Nature Based Interventions for Burnout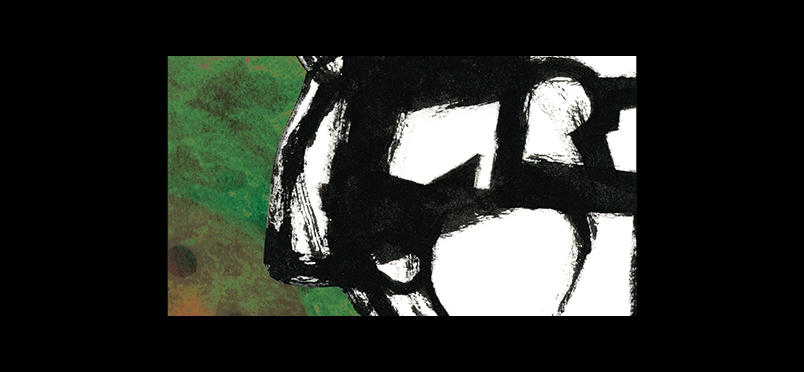 A study published in the Journal of Multidisciplinary Healthcare details the importance of nature based interventions (NBI) as applied to 11 females, aged 38 to 57, whose capacity to work in the healthcare field was lowered due to stress. The interventions included time spent in forests, parks, and waterfalls, along with physical and mindful exercises. Measured both before and after any intervention were heart rate, level of work exhaustion, and self-reported pain.

Via salivary alpha-amylase and cortisol samples, it was determined that "Pain and work exhaustion decreased during the study period, as well as heart rate variability, although any of these changes was not statistically significant." The study concluded that "The decrease on participants' cortisol levels detected in this study is supported by the feedback from the participants and the health care professionals who appreciated the NBI as a new method in promoting well-being at work and free time. The effects of NBIs in occupational health care should be addressed in future studies as well as their evaluation methods."
Read the journal article.
Did you enjoy this article?
Subscribe to the PAINWeek Newsletter
and get our latest articles and more direct to your inbox
Holly Caster