More Inpatient NPs, Better Outcomes?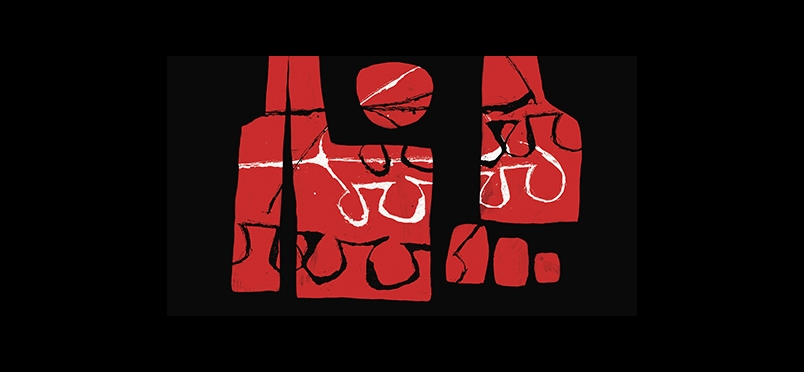 NPs Offer More Than Just Pain Med Prescribing
A cross-sectional data study involving 22,273 RNs, over 550 hospitals, and data from more than 1.4 million patients sought to determine "whether involving more nurse practitioners (NPs) in inpatient care produces better outcomes…" The answer is a resounding YES. Among the findings comparing hospitals with 3+ NPs/100 beds to those with <1 NP/100 beds:
Lower 30-day mortality odds
Lower rates of 7-day readmissions
Shorter average length of stay
5.4% lower average Medicare Spending per Beneficiary
21% fewer deaths after common surgical procedures (estimated)
In addition, both patients and nurses reported better care, quality, and safety in hospitals with higher NP/bed ratios. Nurses were affected positively, reporting less burnout and a higher likelihood of staying in their jobs, perhaps due to greater job satisfaction.

Coauthor Regina Cunningham, PhD, RN, Chief Executive Officer of the Hospital of the University of Pennsylvania, commented, "Our study shows that NPs in advanced clinical roles in inpatient care are a very valuable addition to excellent RN and physician care. This important study shows that nurse practitioners enhance hospitals' success achieving clinical excellence, patient satisfaction, and lower per patient expenditures while also contributing positively to overall clinician wellbeing during challenging times."
Access the journal article.
Read the press release.
Did you enjoy this article?
Subscribe to the PAINWeek Newsletter
and get our latest articles and more direct to your inbox