ICU Pain? Yes, and Not Just the Patients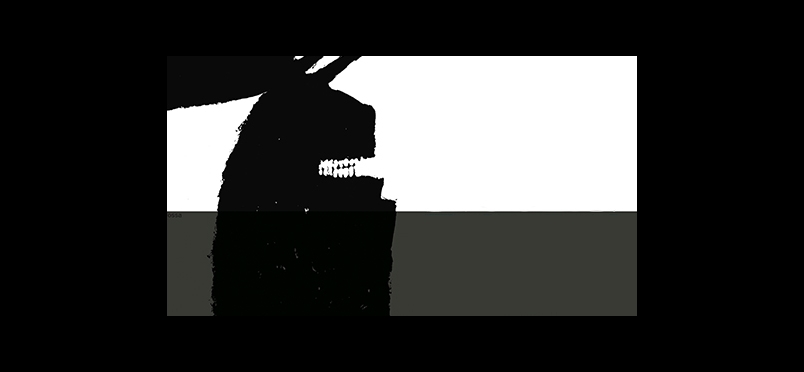 The Journal of Pain Research reports that not only the patients in the ICU are in pain. A cross-sectional study of 356 people—including nurses, doctors, and other workers—in a tertiary hospital in China showed high percentages of people in pain:
ICU nurses: 72%
ICU doctors: 64%
ICU workers: 53%
Pain was reported in the lower back of nurses and workers, at 66% and 47%, respectively, and in doctors, pain in the neck was most frequently reported, in 49%. Also associated with pain prevalence were psychological fatigue and self-perceived low levels of health, which researchers noted might negatively impact not only ICU personnel's physical and mental health, but also increase the possibility of injuries to both practitioners and patients.

The study concluded, "Psychosocial factors, such as psychological fatigue, and ergonomic factors, such as bending or twisting the neck, play important roles in the development of pain. In addition, ICU personnel with pain have significantly higher rates of positivity for mental disorders. However, whether their pain is the main cause of their increased levels of depression, anxiety or stress has not been clarified. Thus, measures are needed to prevent musculoskeletal and psychiatric disorders and to ensure the health of ICU personnel."
Read the journal article.
Did you enjoy this article?
Subscribe to the PAINWeek Newsletter
and get our latest articles and more direct to your inbox