Mind Over Matter: Help for Veterans with TBI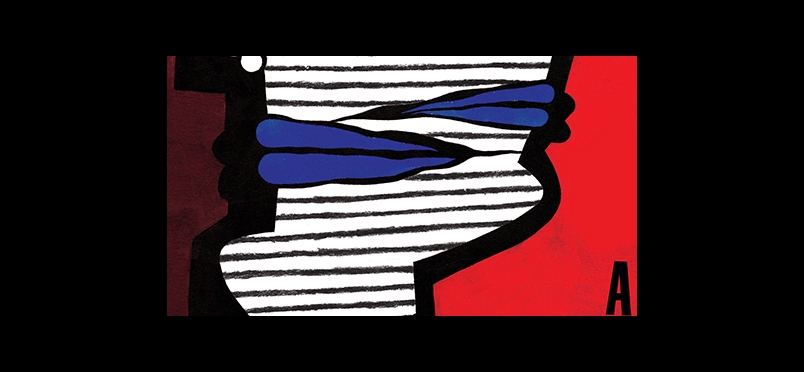 Aiming for Patient Centered Outcomes
In an effort to address the healthcare needs of military personnel with traumatic brain injury (TBI), the College of Nursing at the Florida Atlantic University has initiated the M.O.M. project. Mind Over Matter aims to help those with this "invisible wound of war": TBI affects about 30% of those in recent conflicts and may lead to cognitive disabilities, posttraumatic stress disorder, and suicide risk. With a $250,000 engagement award, M.O.M. hopes to understand how Veterans wish to be contacted and receive health information and build skills in those with TBI to partner with researchers and caregivers.

Project lead Cheryl Krause-Parello, PhD, stated, "There is no 'one-size-fits-all' to treat traumatic brain injury, which has profound effects on veterans and their families." Dr. Krause-Parello, professor, interim associate dean for nursing research and scholarship, continued, "Veterans with traumatic brain injury face unique challenges in processing information, oftentimes relying upon caregiver support for accessing care. Sound treatment options and healthcare decision-making requires these veterans and their caregivers to have accurate, up to date, understandable information, and the decision-making capacity to process that information."
Read the press release.
Did you enjoy this article?
Subscribe to the PAINWeek Newsletter
and get our latest articles and more direct to your inbox
Holly Caster