Migraine Predictor Variables, Including Family Income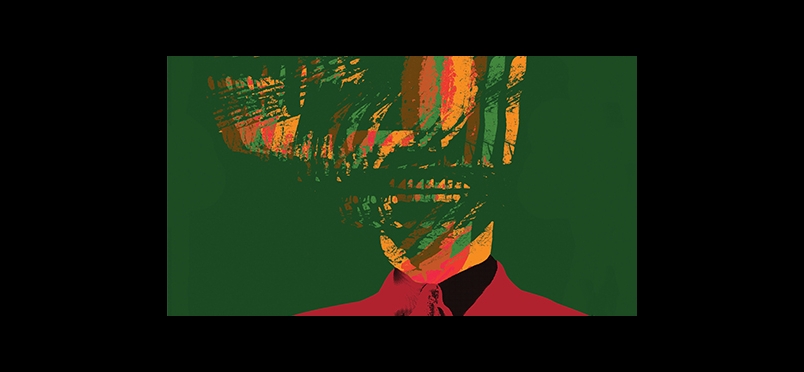 What Improves Chronic Migraine in Youth?
In a study published in the Journal of Clinical Psychology in Medical Settings, 135 people diagnosed with chronic migraine—aged 10 to 17 years, mostly female (79%) and mostly white (89%)—were assessed. Researchers sought to understand "predictors of improvement in headache days and migraine-related disability through a secondary analysis of the cognitive-behavioral therapy plus amitriptyline trial." Information gathered included patient demographics, frequency of headache, and level of disability brought about by migraines. The Child Depression Inventory, the Pediatric Quality of Life Inventory, and the Pediatric Migraine Disability Assessment were utilized.

Depression and quality of life were among the variables for prediction of improvement in headache days and disability. Higher depression scores indicated "more days with headache post-treatment." Higher family income related to a lower disability score. Although the study had its limitations in the patient group, practitioners should be aware how depression and income effects improvement in migraine.
Access the article.
Did you enjoy this article?
Subscribe to the PAINWeek Newsletter
and get our latest articles and more direct to your inbox