Medically Complex: Pain Management in Children With Disabilities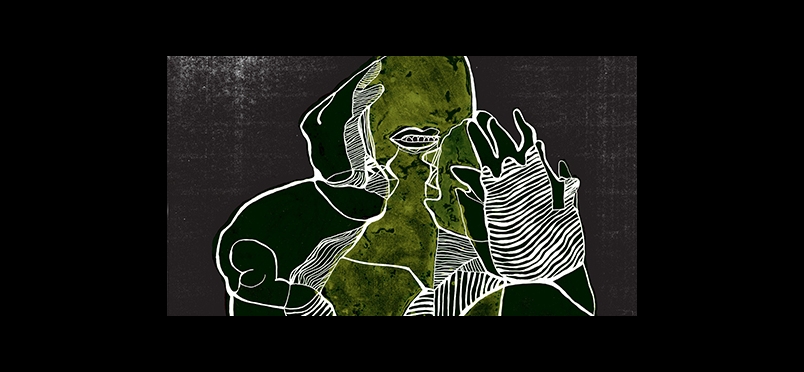 Medically Complex: Pain Management in Children With Disabilities
Children with complex medical challenges and/or intellectual or developmental disabilities present special problems for clinicians in diagnosing and assessing chronic pain. A new study published in the current edition of the American Journal of Nursing examines these difficulties and proposes recommendations for addressing them. Lead author Brenna L. Quinn, PhD, RN, NCSN, CNE, of the Solomont School of Nursing, University of Massachusetts Lowell, remarked, "Identifying pain early so teams may get to work finding and addressing the source is essential in avoiding long hospital stays, family stress, poking and prodding, or even surgery and death." The authors note that medically complex pediatric patients use a high percentage of healthcare services in comparison to their relatively small number of presentations.
The 2-year study surveyed the symptoms, nursing assessment, and diagnostic testing performed on 46 children with developmental and intellectual impairments who presented at a childrens' hospital. The study subjects had a range of comorbidities that included seizure disorders and cerebral palsy that rendered them incapable of verbal communications about their pain. On average, the patients underwent 7 assessments per day, as nurses sought to engage a variety of assessment tools to diagnose their pain. Among the authors' recommendations for evaluating pain in patients of this type: consult parents or caregivers with knowledge of the patient's typical behaviors; match pain assessment tools to the patient's unique cognitive abilities; and seek to differentiate common issues such as infections or constipation from pain conditions that could be life threatening.
Read about the study and recommendations.
The journal article may be read here.
Did you enjoy this article?
Subscribe to the PAINWeek Newsletter
and get our latest articles and more direct to your inbox