Marijuana as Pain Therapy: Risks, Benefits, and the Unknown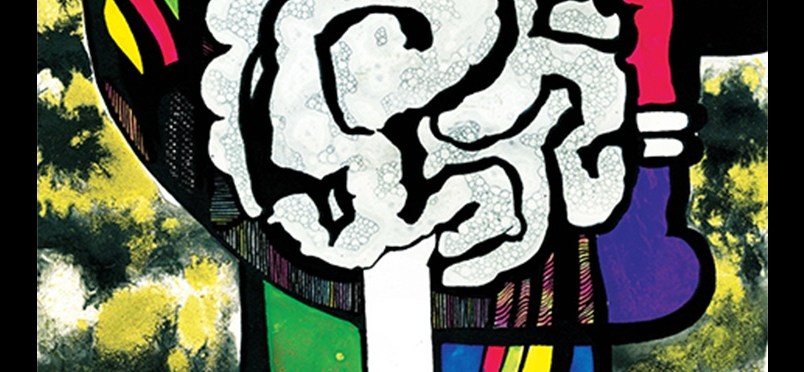 Described by the authors as among the most comprehensive efforts yet undertaken, a new report from the National Academies of Sciences, Engineering and Medicine offers a review of scientific research on the health impacts of cannabis and cannabis-related products. More than 10,000 scientific abstracts detailing work undertaken since 1999 were considered in the compilation of the nearly 100 conclusions reached in the report. With respect to therapeutic benefits, the report concludes that evidence exists to associate cannabis or cannabinoid use with significant reduction in pain. However, the committee also suggests that cannabis use is associated with increased risk for schizophrenia, other psychoses, and social anxiety disorders, and to a lesser extent depression. The Health Effects of Cannabis and Cannabinoids: The Current State of Evidence and Recommendations for Research (2017) is available now in prepublication.
Committee chair Marie McCormick, MD, ScD, observed, "…the landscape of marijuana use has been rapidly shifting as more and more states are legalizing cannabis for the treatment of medical conditions and recreational use. This growing acceptance, accessibility, and use of cannabis and its derivatives have raised important public health concerns. Moreover, the lack of any aggregated knowledge of cannabis-related health effects has led to uncertainty about what, if any, are the harms or benefits from its use." The report additionally examines the many roadblocks that have hampered cannabis research in the US, and advances recommendations for addressing these and expanding the range and quality of scientific knowledge on the topic. 
Read the press release from the National Academies of Sciences, Engineering, and Medicine here. A link to the report is also provided.
Did you enjoy this article?
Subscribe to the PAINWeek Newsletter
and get our latest articles and more direct to your inbox