Overdose-Reversing Medications in Schools? AMA Says, Yes.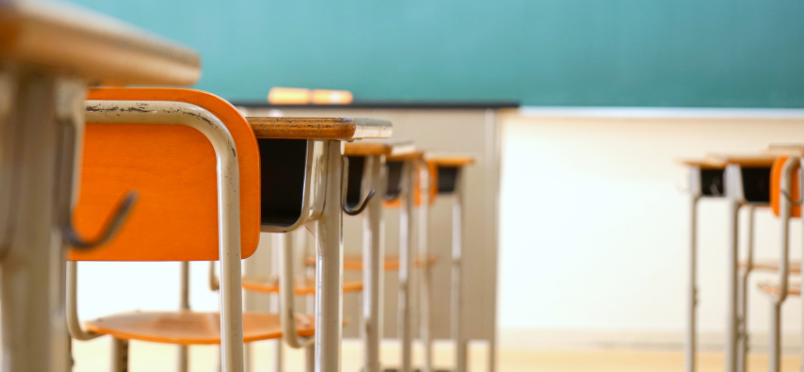 During its annual delegates' meeting, members of the American Medical Society (AMA) adopted new policies in several areas, including expanding access to overdose-reversing medications.
Their action is rooted in their recognition of the opioid epidemic as one of the contributing factors to the national child mental health crisis. They noted, "Drug overdose deaths in young people ages 10 to 19 increased 109% from 2019-2021, largely driven by an increased amount of illicitly manufactured fentanyl."
The AMA's stance encourages communities and government entities to create policies that allow overdose reversal medications, such as naloxone, to be available to staff, teachers, and students in schools and educational settings. Additionally, they voted to add support for availability, delivery, and use of mail-order overdose-reversal medications. They voted also to support the development of alternatives and adjuncts to naloxone to reverse overdose and related respiratory depression. According to an AMA press release, they plan to encourage states and communities to enact legislation and regulations that allow for the use and availability of overdose reversal medications.
Bobby Mukkamala, M.D., chair of the AMA Substance Use and Pain Care Task Force, said. "We are facing a national overdose crisis and it's affecting our young people at an alarming rate. Just as students carry prescription inhalers to treat an asthma attack, we must destigmatize substance use disorders and treat naloxone as a lifesaving tool. Fortunately, an overdose tragedy can be reversed if quick action is taken with these safe and effective medications like naloxone. Allowing teachers and students to carry these medications is a commonsense decision and will no doubt result in young lives saved."
In March 2023, the FDA announced its approval of naloxone nasal spray, sold as Narcan, 4 milligram (mg) naloxone hydrochloride, as first over-the-counter availability, procession, delivery and use of mail-order overdose-reversal medications.
Did you enjoy this article?
Subscribe to the PAINWeek Newsletter
and get our latest articles and more direct to your inbox
Alysha Mahagaonkar