Managing the Impact of Diabetes Pain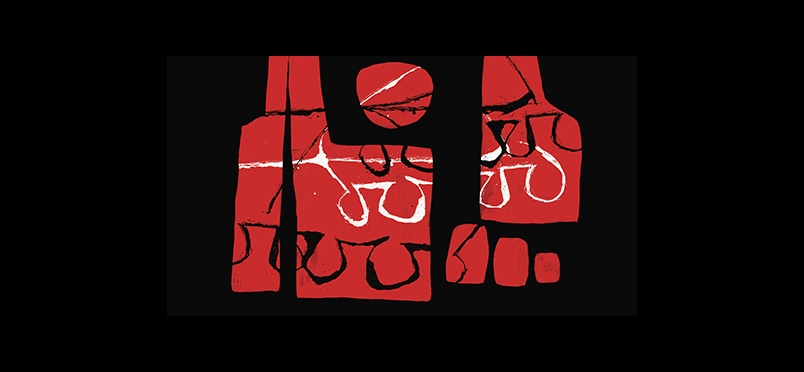 More Information Needed to Understand Associations
From the Journal of Diabetes, Metabolic Disorders & Control:
Abstract: Diabetes mellitus comprises of metabolic diseases that are characterized by elevated levels of blood glucose or hyperglycaemia, which is a result of insulin deficiency, insulin resistance or both. Marked hyperglycaemia causes an increase in morbidity and mortality that are related to macrovascular and microvascular complications. Musculoskeletal disorders seem to occur often in patients who have diabetes. Musculoskeletal pain is a usual occurrence in patients who have diabetes compared to the general population.

The aim of this review was to explore and musculoskeletal disorders in diabetes. Diabetes causes significant morbidity and mortality and has been found to have an association with musculoskeletal disorders. A number of studies have found that diabetes has an association with musculoskeletal disorders such as osteoarthritis, rheumatoid arthritis, osteoporosis, fibromyalgia and carpal tunnel syndrome however the reasons underlying them are unclear. This review looks at the effects of diabetes on musculoskeletal disorders and the mechanisms through which diabetes contributes to them, so as to have a better understanding of the impact they may have in patients with diabetes. Further studies are necessary to understand how diabetes correlates with connective tissue metabolism, cytokines and obesity, for better patient care, treatment and prevention.
Read the article.
Did you enjoy this article?
Subscribe to the PAINWeek Newsletter
and get our latest articles and more direct to your inbox