Light Therapy for Burn Pain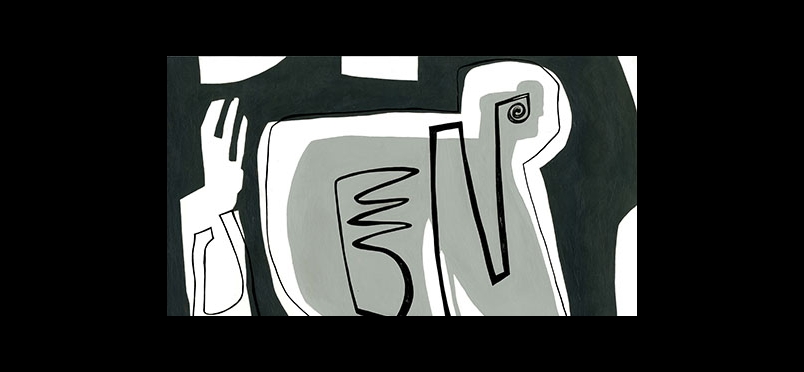 Triggering Growth Protein
The journal of Scientific Reports has published an article in which researchers discuss a potential treatment for burn injuries. These injuries, which globally affect over 6 million people every year, may cause infections, scarring, and even death. Clinical benefits have been noted through the use of photobiomodulation therapy, which uses low dose biophotonics. While this therapy is known to promote wound closure, researchers have now noted pain relief and tissue regeneration via activation of the endogenous TGF-beta protein. That protein controls cell growth and division, speeding burn recovery and reducing inflammation.

"Photobiomodulation therapy has been effectively used in supportive cancer care, age-related macular degeneration and Alzheimer's disease," says lead investigator Praveen Arany, DDS, PhD, assistant professor of oral biology in the UB School of Dental Medicine. "A common feature among these ailments is the central role of inflammation. This work provides evidence for the ability of photobiomodulation-activated TGF-beta 1 in mitigating the inflammation, while promoting tissue regeneration utilizing an elegant, transgenic burn wound model."
Access the article.
Read the press release.
Did you enjoy this article?
Subscribe to the PAINWeek Newsletter
and get our latest articles and more direct to your inbox