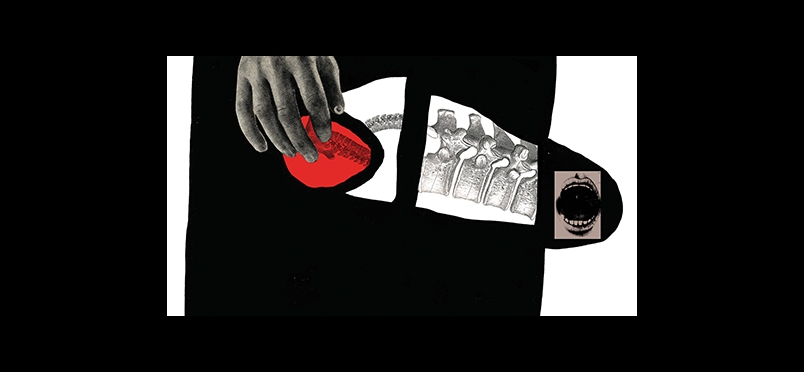 Low back pain is a major problem for far too many people. Scientists from Australian and European universities have published their pain research in JAMA. Patients with chronic back pain (lasting longer than 3 months) were randomized into intervention or sham procedure and attention control groups. The 138 participants in the intervention group participated in a dozen clinical sessions and home training/education to show them how to move without exacerbating lower back pain. The control group, also 138 people, had the dozen sessions and home training, but no education on movement and physical activity.

Coauthor and professor James McAuley, commented, "This is the first new treatment of its kind for back pain–which has been the number one cause of the Global Disability Burden for the last 30 years–that has been tested against placebo." The study concluded, "In this randomized clinical trial conducted at a single center among patients with chronic low back pain, graded sensorimotor retraining, compared with a sham procedure and attention control, significantly improved pain intensity at 18 weeks. The improvements in pain intensity were small, and further research is needed to understand the generalizability of the findings"; however, even a year after the sessions, participants reported having a better quality of life.
Access the journal article.
Read the press release.
Did you enjoy this article?
Subscribe to the PAINWeek Newsletter
and get our latest articles and more direct to your inbox
Holly Caster