Less Stressful Pediatric Pain Management in the Emergency Room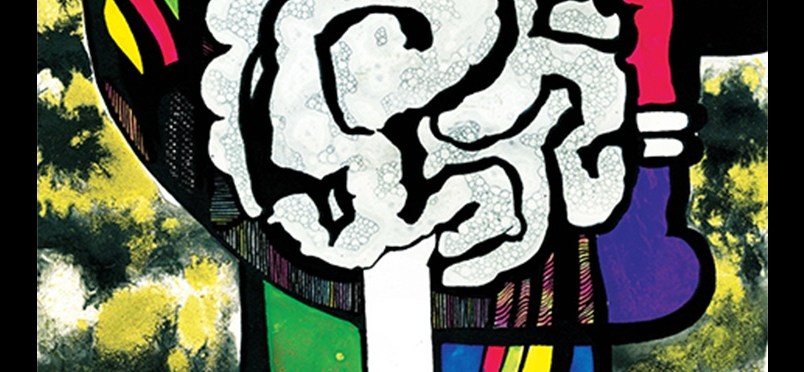 Vibrating Cold Device (VCD) Works Faster, Delivers Comparable Anesthesia to Topical Lidocaine
Researchers at Children's Hospital of Philadelphia (CHOP) report promising results from their trial of a new approach to reducing pain in pediatric emergency room patients resulting from IV insertion. The study compared the application of a battery powered vibrating cold device (VCD) to the typically used topical lidocaine to blunt the pain from IV insertion. The new technique was found to deliver comparable pain relief but without the anesthetic delay associated with lidocaine, which can take up to 30 minutes to reach full effectiveness. The findings appear online in the journal Pediatric Emergency Care.
The study evaluated outcomes in 251 children aged 4 to 18 years who were admitted to the CHOP emergency department. None of the patients were in critical trauma, but all required IV as part of their emergency care. Subjects were randomized into 2 groups to receive either 4% topical lidocaine or VCD prior to IV insertion. Based on self-report scores of pain and anxiety, no differences were noted between the groups. Lead author Debra Potts, RN, MSN, CPEN, commented, "This is important because hospitalized children experience IV insertion as a very painful and stressful event, and they can have posttraumatic stress symptoms if their pain is not adequately controlled."
Read more about the new approach, with a link to the study abstract, here.
Did you enjoy this article?
Subscribe to the PAINWeek Newsletter
and get our latest articles and more direct to your inbox