Injured Patients, Trauma, and Opioid Exposure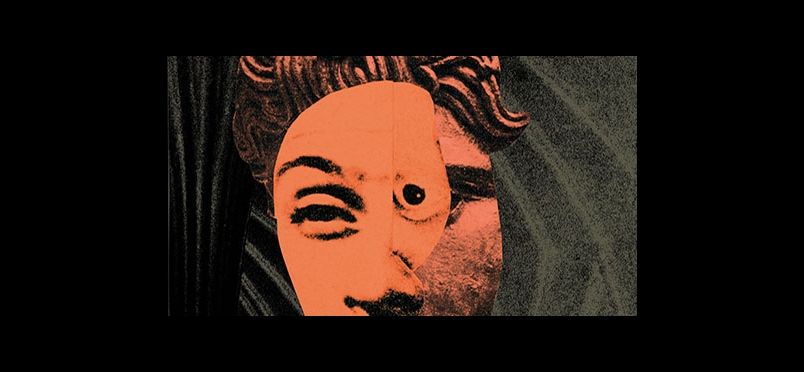 Multimodal Regimens to Relieve Pain and Minimize Opioids
The Journal of the American College of Surgeons published an article outlining treatment for injured patients, managing pain and minimizing opioids. By comparing two multimodal pain management regimens (MMPR) through an effectiveness trial, they examined adult trauma admissions, excluding readmissions and vulnerable populations. 787 patients were randomized to receive IV followed by oral, acetaminophen, 48 hours of celecoxib and pregabalin followed by naproxen and gabapentin, scheduled tramadol, and as needed oxycodone; 774 received generic medications in a MAST (for Multimodal Analgesic Strategies in Trauma) MMPR group—oral acetaminophen, naproxen, gabapentin, lidocaine patches, and as needed opioids. The primary outcome: oral morphine milligram equivalents per day. Secondary outcomes: total morphine milligram equivalents during hospitalization, pain scores, opioid prescribing at discharge.

The populations in the two groups were similar in demographics, medical history, and injuries. There were no significant differences in pain scores between the two groups. The study concluded that, "The MAST MMPR was a generalizable and widely available approach that reduced opioid exposure after trauma and achieved adequate acute pain control."
Read the journal article.
Did you enjoy this article?
Subscribe to the PAINWeek Newsletter
and get our latest articles and more direct to your inbox
Holly Caster