App Interventions for Musculoskeletal Pain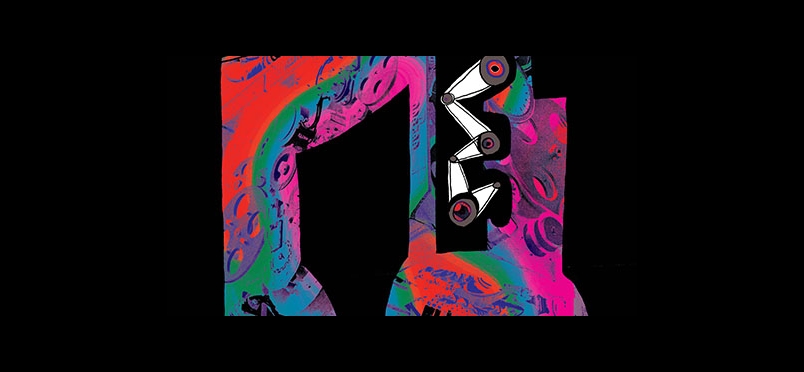 Gamification, Mindfulness, & More
The Journal of Medical Internet Research has published an article on the use of smartphones to help combat chronic pain. 209 patients with chronic musculoskeletal pain were randomized to an intervention group, with web-based psychosocial therapy through a smartphone, while the control group could access only a small section of the app for self-help materials. The outcomes were levels of catastrophizing and pain acceptance.

Among the findings:
"…multidimensional treatments for adults with chronic pain improve catastrophizing, quality of life, and psychological flexibility immediately after treatment" and, for catastrophizing, the effect latest at least 3 months
"…nonpharmacological treatments that include physical and psychoeducational therapy to promote active participation work well in combination with pharmacological strategies" improving self-reliance and coping skills
"…the app…uses gamification to teach patients distraction methods and divert their attention away from pain as well as mindfulness techniques to improve pain acceptance."
[the app] "...provides patients with a well-paced program of exercises and information on the proper use of medications to avoid side effects and helps them identify health assets to engage in pleasurable activities or find the resources they need."
The interventions are "flexible and self-directed, promote self-management in patients with chronic pain, and can be used to complement face-to-face pain treatments."
Read the journal article.
Read the press release.
Did you enjoy this article?
Subscribe to the PAINWeek Newsletter
and get our latest articles and more direct to your inbox