Interdisciplinary Pain Treatment Outcomes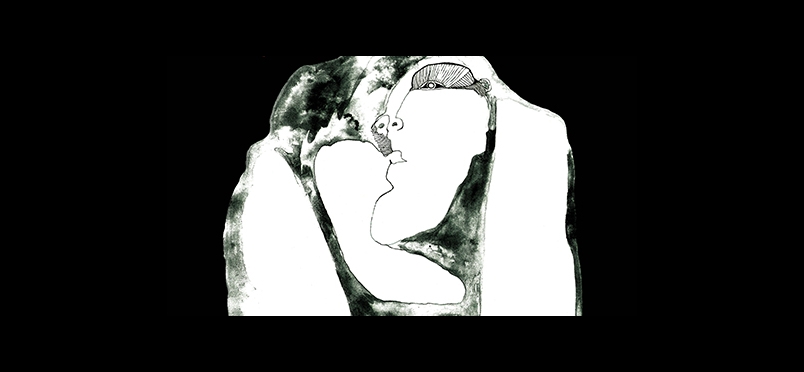 A study out of Sweden and reported in the Journal of Pain Research noted disparities in outcomes from systemic reviews of interdisciplinary pain treatment. The researchers examined the PubMed, Epistemonikos, and Cochrane Library databases, along with the International Prospective Register of Systematic Reviews, or PROSPERO, and included 18 systemic reviews with over 49,000 people and 356 primary randomized controlled trials.

The study states, "The large variation of the study procedures and published outcomes makes comparing RCTs difficult. Without standardised outcome measures, interpretation and implementation of evidence are challenging. To improve the choice of outcome measures to assess the effectiveness of Interdisciplinary Pain Treatment, several core outcomes sets (COSs) have been developed." The authors compiled systemic review procedures for addressing complexity when asking about the effects of interdisciplinary pain treatment in research synthesis, including:
Inclusion criteria should clearly identify and describe outcome domains and provide guidance for handling different outcome measurements on the same domain.
The scope of included outcomes should address effectiveness and harms on which strength of the evidence will be graded.
Graphical approaches should be used to illustrate patterns in results of multiple outcomes.
Subgroup analysis and meta-regression should be performed to examine how features of the interventions impact effect size.
Mixed treatment comparison meta-analysis may also be useful when examining intervention complexity and effects of different intervention components.
More advanced meta-analytical methods are required to encourage exploration and handling of intercorrelation of outcomes.
The study concluded, "There is a clear need for the development and implementation of new methods of grading evidence of IPT and, considering proper framing of the questions, judgements about directness and consistency of evidence and the need for additional contextual and qualitative evidence are needed that provide information about the circumstances when the intervention works best."
Read the journal article.
Did you enjoy this article?
Subscribe to the PAINWeek Newsletter
and get our latest articles and more direct to your inbox
Holly Caster