Increased Odds of Pain Catastrophizing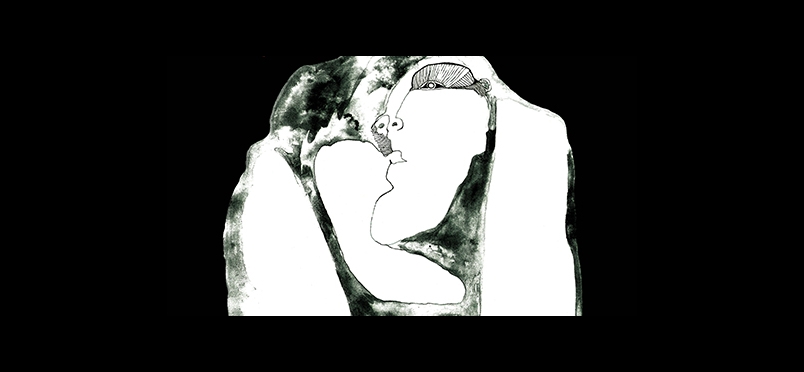 Mistreated Children and Immune-Mediated Inflammatory Disease
Does childhood maltreatment contribute to higher rates of pain catastrophizing in those with immune-mediated inflammatory disease (IMID)? Researchers asking that question published their findings in the Journal of Psychosomatic Research. Over 570 people with multiple sclerosis, irritable bowel disease, or rheumatoid arthritis were recruited and filled out Childhood Trauma Questionnaire-Short Form, the Pain Catastrophizing Scale, and Hospital Anxiety and Depression Scale.

The study concluded that "Pain catastrophizing is highly prevalent in our IMID population, and strongly associated with childhood maltreatment in this population." Although lacking lifetime disease activity pattern data and information about remission compared to the severity/frequency of disease activity, the information obtained through this study "should be incorporated into the clinical management of IMID patients."
Read the journal article.
Did you enjoy this article?
Subscribe to the PAINWeek Newsletter
and get our latest articles and more direct to your inbox