An Increase in Nonopioids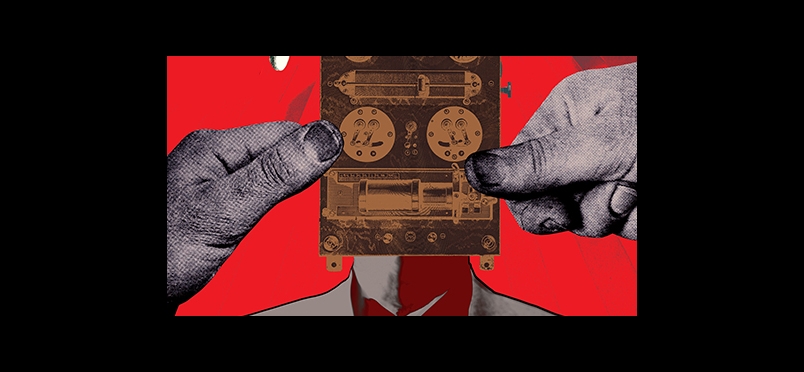 More Information Is Needed
The 2016 Centers for Disease Control and Prevention Guideline for Prescribing Opioids for Chronic Pain was controversial; did it change minds? Apparently it did get practitioners to think "nonopioids" more often. An article published in JAMA Network Open presented information based on cohort study of over 15 million patients and their insurance claims data. The odds of a practitioner prescribing a nonopioid pain medication were:
In 2016: 3%
In 2017: 8%
In 2018: 9.7%

Study lead author Jason Goldstick, PhD, commented, "These findings suggest that clinicians have been prescribing nonopioid pain medications more frequently since the 2016 guideline was released, and that may mean that they've considered opioid therapy only if its expected benefits exceeded the expected risks to the patient. Though many characteristics—such as pain intensity and effectiveness of pain management—are not available in these data, these results may represent an increase in guideline-concordant pain treatment." Dr. Goldstick is a research associate professor of emergency medicine at University of Michigan Medical School. The study does state that "additional studies are needed to understand the role of other secular changes in the opioid policy landscape and other sources of nonopioid medication use."
Read the journal article.
Read the press release.
Did you enjoy this article?
Subscribe to the PAINWeek Newsletter
and get our latest articles and more direct to your inbox
Holly Caster