Improving Health After Debilitating War Wounds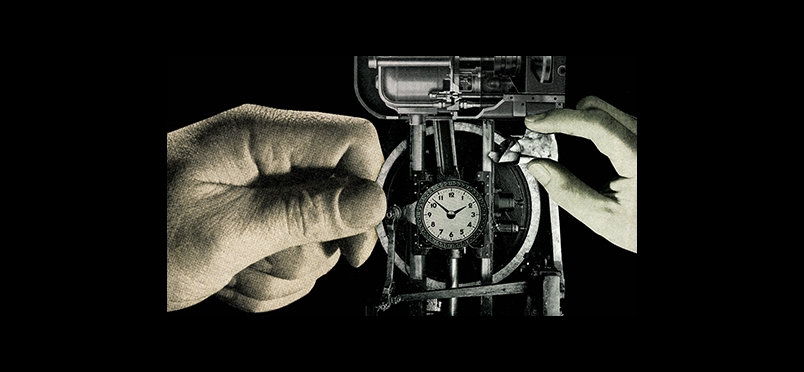 Cutting-Edge Procedures for Wounded Warriors
Due to long-term conflicts and modern warfare, injuries to military personnel are increasing, and more severe. In order to help those who have served their country, a new Military Medicine Program comprising specialists, rehabilitation, and reconstruction will address the damaged nerves, muscles, and broken bones that potentially cause physical and mental pain for life. This Ohio State University Wexner Medical Center and College of Medicine program will help patients across the country and also provide education for providers treating these complex combat injuries.

Director of the Orthoplastic Reconstruction Program and associate professor in plastic and orthopedic surgery at Wexner, Dr. Jason Souza, stated, "No injury is the same, so we have to think creatively to come up with the solution that is best suited to the individual patient, and then construct a plan that best leverages our surgical capabilities. Once we've identified a need, we look at what tissues we have to work with, assess how best to apply new technology, and then we try our best to use both to restore function and improve pain management."
Read the press release.
Did you enjoy this article?
Subscribe to the PAINWeek Newsletter
and get our latest articles and more direct to your inbox
Holly Caster