Joint Arthroplasty Quality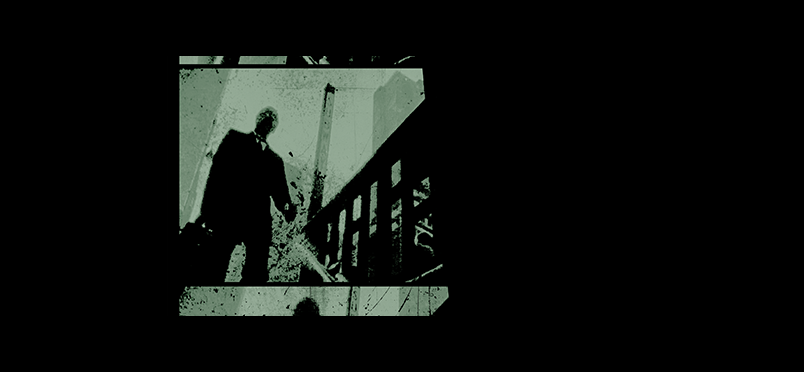 In 2019 in the United States, over 400,000 total joint arthroplasty (TJA) procedures were performed. A study published in the journal of Clinical Orthopaedics and Related Research questioned TJA prices, insurers, negotiations, and quality. Negotiated prices—from commercial in- or out-of-network, cash discounted, Medicare Advantage, and Medicaid managed care—varied from $20,300 to $78,800! How varied was the quality of TJA?

The study showed:
"substantial variation in negotiated prices for TJA across payer types in a single, large health system"
"negotiated prices for TJA were not associated with complication or readmission rates, patient survey star rating, or hospital total performance score"
"other market factors may be more important determinants of prices and quality"
"Efforts to improve care value at the patient level should focus on making matched, easy-to-understand price and quality information available to patients so they can choose higher-value care"
Read the journal article.
Read the press release.
Did you enjoy this article?
Subscribe to the PAINWeek Newsletter
and get our latest articles and more direct to your inbox
Holly Caster