Improvements in Multiple Sclerosis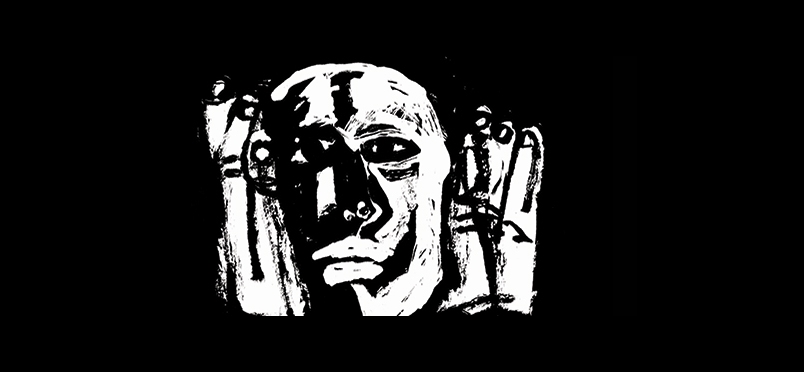 The Co-Occurrence of Depression, Fatigue, Pain
A patient with multiple sclerosis experiences pain, tiredness, and a reduction in function. A co-occurring effect? Depression. An article in Annals of Behavioral Medicine looks at that depression and examines the benefit of earlier treatment. In an 8-week study, 154 adults with MS participated in an intervention via telephone, either self-management or education. The researchers studied the associations between pre- to mid-intervention improvement in depression or fatigue or pain interference and pre- to post/overall improvement in the other two symptoms.

Study results show:
Early reduction in depressive symptoms was associated with an overall reduction in pain interference and fatigue impact
Early reduction in fatigue impact was associated with an overall reduction in depressive symptom severity but not pain interference
Early reduction in pain interference was not associated with reductions in fatigue impact or depressive symptoms
The study concluded that "These findings suggest the potential importance of reducing depressive symptoms to overall improvement in fatigue and pain interference in persons with MS."
Access the journal article.
Did you enjoy this article?
Subscribe to the PAINWeek Newsletter
and get our latest articles and more direct to your inbox