Hypertension and Cannabis Use in Older Adults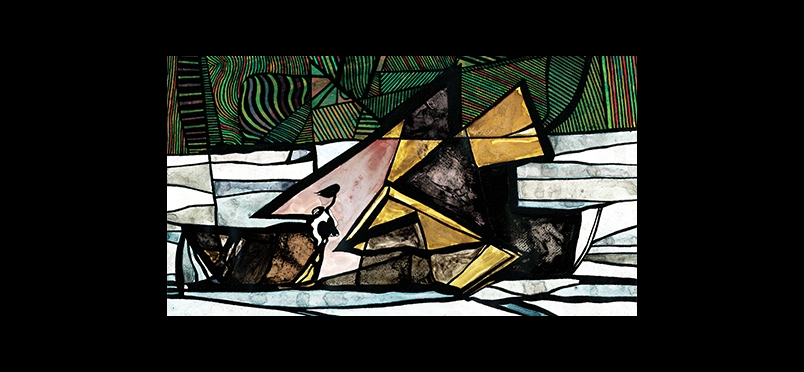 A Study of Cardiovascular Safety
In a European Journal of Internal Medicine article, a first-of-its-kind study examined the effects of cannabis use on patients ≥60 years of age. Researcher Dr. Ran Abuhasira commented, "Older adults are the fastest growing group of medical cannabis users, yet evidence on cardiovascular safety for this population is scarce." So, what effect does cannabis have on the heart rate, blood pressure, and metabolic parameters of older adults with hypertension?

It was a small study, with 26 patients, mean age, 70.42±5.37; 53.8% females. At follow-up, patients had a reduction of 5.0 mmHg and 4.5 mmHg for systolic and diastolic blood pressure, respectively. The study concluded that, "Amongst older adults with hypertension, cannabis treatment for 3 months was associated with a reduction in 24-hours systolic and diastolic blood pressure values with a nadir at 3 hours after cannabis administration." This is one of several recent studies exploring the benefits of cannabis. As more and more older patients use cannabis, scientists seek to better understand it.
Access the journal article.
Read the full press release on Newswise.
Did you enjoy this article?
Subscribe to the PAINWeek Newsletter
and get our latest articles and more direct to your inbox