A "First-Ever" Treatment for OA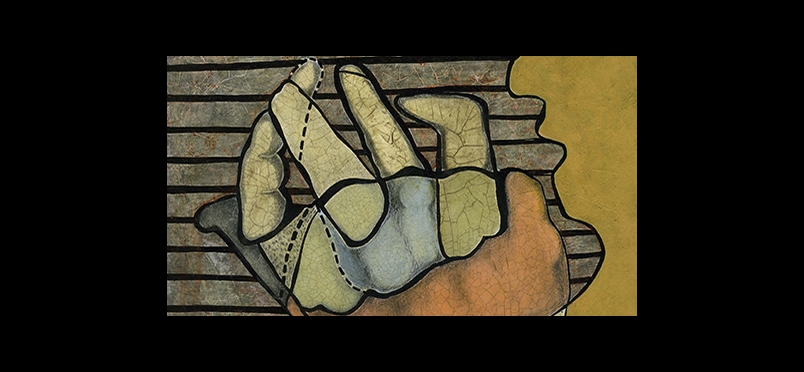 Potential Help for >30 Million Sufferers
Osteoarthritis, the 5th-leading cause of disability in the US, may have met its match. Paroxetine is a selective serotonin reuptake inhibitor commonly used to treat depression and a potent inhibitor of the enzyme G protein-coupled receptor kinase 2 (GRK2). Patients with either osteoarthritis (OA) or acute joint injury have high levels of GRK2 in their cartilage cells; it is a major driver of OA progression. Therefore, researchers surmised that paroxetine could fight joint degeneration.

Fadia Kamal, assistant professor of orthopedics and rehabilitation at Penn State College of Medicine, and coauthor of the study, commented, "We discovered a central role for GRK2 in cartilage degeneration, where GRK2 pushes the cartilage cells to destroy the cartilage surrounding them instead of replenishing and maintaining it. In other words, the cells receive a bad signal to destroy cartilage." The study points out that "A limitation that faces a disease-modifying treatment for OA is the progressive degenerative nature of the disease, where extensive chondrocyte loss and cartilage degeneration in end-stage OA are impossible to reverse or modify." However, paroxetine may be a disease-modifying drug for future early OA treatment.
Read the journal article.
Read the press release on Newswise.
Did you enjoy this article?
Subscribe to the PAINWeek Newsletter
and get our latest articles and more direct to your inbox