Factors Impacting the Treatment of RA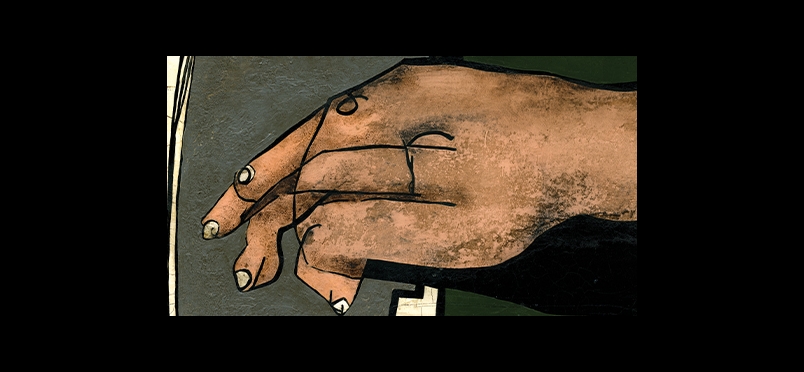 Evaluation/Detections of High Impact Factors
Optimal treatment of rheumatoid arthritis involves more than evaluation of inflammation and disease progression. RA is one of the 50 most common diseases, affecting 1.3 million people in the US and 15 million worldwide. Evaluation and detection of RA should involve other factors that may influence pain and quality of life, including fatigue and sleep disorders, depression and anxiety, fibromyalgia, frailty, and obesity. A study published in Open Access Rheumatology: Research and Reviews calls for a more in-depth look at RA comorbidities to optimize management of the progressive disease.

A literature review culled down to 139 studies reporting associations between RA and other factors showed that various aspects should be routinely evaluated. Questionnaires should be routinely utilized. The study concluded, "It is important to emphasize the importance of a multidisciplinary and comprehensive management in patients with RA and to encourage the creation of studies that analyze the impact of these conditions on the evolution of rheumatoid arthritis."


Read the journal article.
Did you enjoy this article?
Subscribe to the PAINWeek Newsletter
and get our latest articles and more direct to your inbox