An Eye-Opening Report from Poison Control Centers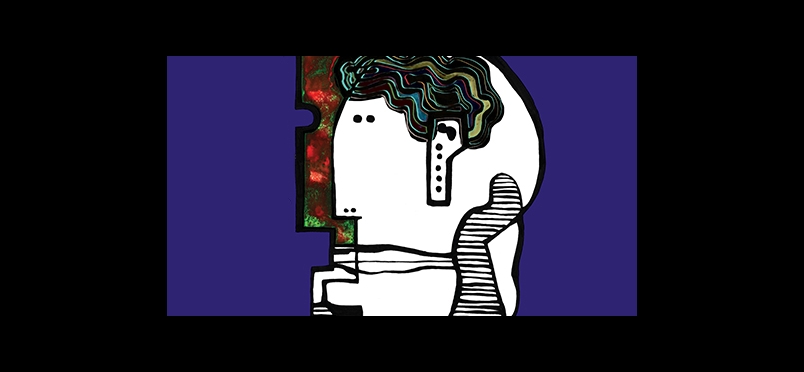 Over-the-Counter, YES, But Not to Be Taken Lightly
Over-the-counter analgesics are easy to access and are, for many, a way to control pain. However, a study published in the journal of Pharmacoepidemiology and Drug Safety brought to light some sobering statistics. Almost half a million suicide related cases called in to Poison Control Centers in the US from 2000 to 2018 involved OTC analgesics. Increases were found in the number of cases, the rate of cases, and the severity of cases.

Study coauthor Alexandra Funk, PharmD, DABAT, and director of the Central Ohio Poison Center at Nationwide Children's, commented, "easy access to these medications is likely a big part of the reason that they are used in suicide attempts and deaths. The fact that they are being used more often with more serious outcomes is cause for concern." Acetaminophen accounted for 48% of cases, ibuprofen 33%, aspirin 19%; multisubstance abuse lead to 32% of cases, which lead to serious medical outcomes and admittance to a healthcare facility twice as much as single substance exposure.
Access the journal article.
Did you enjoy this article?
Subscribe to the PAINWeek Newsletter
and get our latest articles and more direct to your inbox