EMS, Opioids, & Traumatic Injury Pain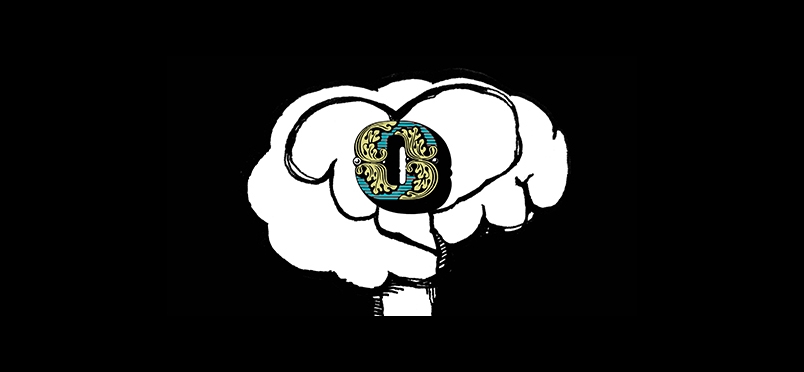 Prehospital Pain Management
A traumatic injury is defined as one that occurs suddenly, with a degree of severity. If patients are given opioids by emergency medical services (EMS), how does it affect their later pain levels? Researchers, publishing in the Injury journal, identified over 3,800,000 injured patients via data from 2019 national EMS. They examined opioid specific dosing, morphine milligram equivalents, and adverse events. Of the 3.8 million patients, 85% received treatment in an advanced life support unit.
Findings:
269,281 (7.0%) patients were treated with opioids:

88.2% received fentanyl
11.0% received morphine
1.7% received hydromorphone

In the opioid group, adverse events—such as altered mental status or respiratory compromise—were rare

The study concluded, "The use of opioids in the prehospital setting significantly reduced pain among injured patients with few adverse events. Despite its efficacy and safety, the majority of patients with major injuries and severe pain do not receive opioid analgesia in the prehospital setting." Additional studies, and reduced barriers to opioid administration, are called for.
Access the journal article.
Did you enjoy this article?
Subscribe to the PAINWeek Newsletter
and get our latest articles and more direct to your inbox
Holly Caster