Combination Therapy=Lower Narcotic Usage?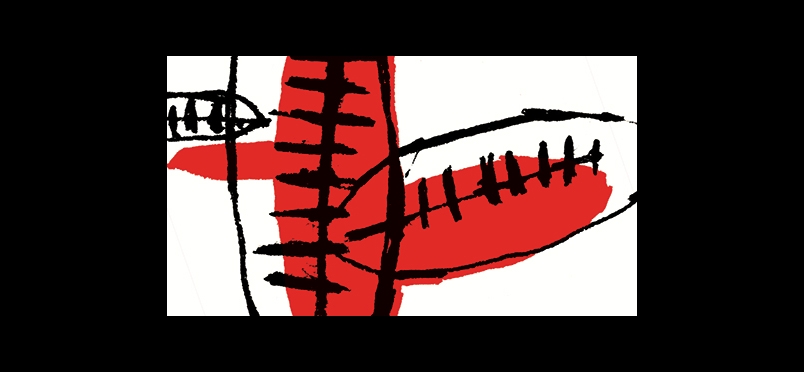 Post Spinal Fusion Pain Scores
The Journal of Orthopaedic Surgery and Research reports the potential benefits of combination therapy after posterior spinal fusion for idiopathic scoliosis in adolescents. While it is known that pain scores, postop opioid usage, and needed physical therapy are reduced through the use of gabapentin and IV analgesia controlled by the patient, what about gabapentin and intrathecal morphine? This retrospective study was the first of its kind. Of the 50 patients in the study group, those on the morphine/GABA consumed "significantly lower mean total oxycodone…during the hospitalization" vs morphine alone. In addition, the combination group had less nausea, vomiting, and pruritus.

The study concluded, "while perioperative gabapentin combined with intrathecal morphine results in reduced oral opioid consumption and more consistent postoperative pain scores after PSF for AIS compared to intrathecal morphine alone, there does not seem to be an effect on pain scores in the early postoperative period. Given the current opioid epidemic, it is encouraging to see an opioid-sparing effect with the use of gabapentin following this painful surgery in adolescents. Future studies are indicated to optimize gabapentin dosing with intrathecal morphine and to continue to improve rates of postoperative nausea and vomiting."
Read the journal article.
Did you enjoy this article?
Subscribe to the PAINWeek Newsletter
and get our latest articles and more direct to your inbox