Chronic Low Back Pain: Training for Maximum Functioning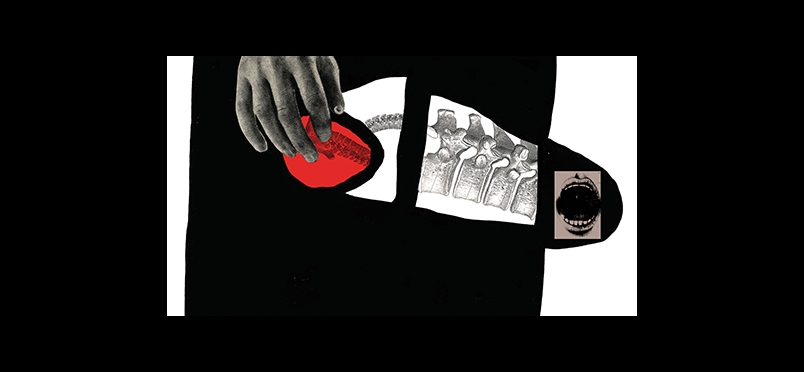 Which Training is Better? Motor Skill vs Strength/Flexibility
Chronic low back pain (CLBP) is always in the news (read last week's Daily Dose about CLBP and serum biomarkers). Exercise is recommended for CLBP, but what kind of exercise? An article in JAMA Neurology reports a study of various types of exercise and their long-term benefits. In a perfect world, "The goal of training would be to replace long-standing, pain-provoking movements and alignments with pain-free versions." Study participants were 18 to 60 years old with at least a year of CLBP, but not currently in a flare-up, with at least a 20% score on a disability questionnaire. Participants could walk and stand without assistance, and were randomized into one of these groups: motor skill training or strength and flexibility exercises, both with or without a booster after 6 months.

Study results: although both groups showed improvement, the motor skills training group had about twice the improvement in function, with a 60% vs 35% change. Due to person-specific motor skills training, those with LBP showed improved functionality along with improved pain and psychological outcomes. In addition, motor skills training
Resulted in improved short-term and long-term outcomes with 6 one-hour treatments
Promoted better adherence to training for a prolonged period
Enabled those with CLBP to self-manage and practice activities throughout the day
Read the journal article.
Did you enjoy this article?
Subscribe to the PAINWeek Newsletter
and get our latest articles and more direct to your inbox