Serum Biomarkers in Chronic Low Back Pain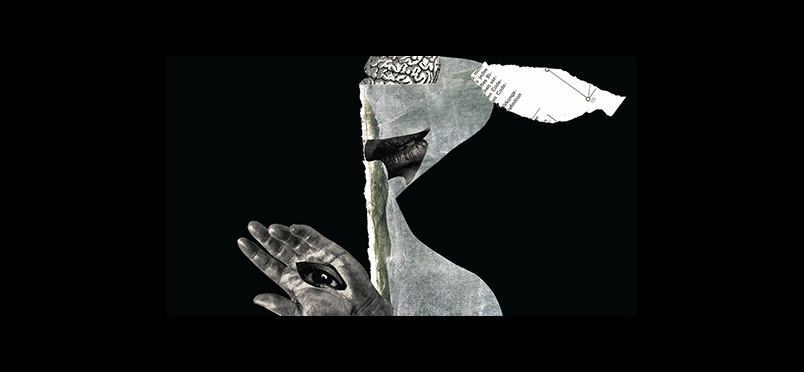 A Diagnostic Marker: Lumbar Modic Change
Chronic low back pain has a high prevalence across the globe, affecting millions. In a first of its kind study, researchers looked at patients with chronic low back pain (CLBP) and assessed blood serum biomarkers. Results published in European Spine Journal highlight modic changes (pathological changes in the vertebrae) as a biomarker and independent source of CLPB. 80 patients were classified and their modic change volumes were calculated.

Through blood tests, researchers obtained inflammatory mediators, growth factors, signalling molecules, and bone turnover markers. Measurements were taken of 46 biomarker serum concentrations. Results showed significant suppression of several biomarkers, paired with a significant increase, irrespective of MC type or size, in some interleukin and hepatocyte growth factors in the modic change patients compared with asymptomatic controls.
Access the journal article.
Did you enjoy this article?
Subscribe to the PAINWeek Newsletter
and get our latest articles and more direct to your inbox