Breath Test for Celiac Disease and Other Gut Disorders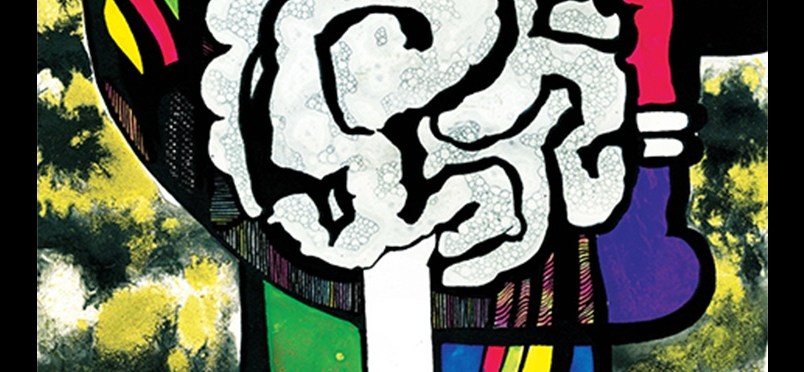 Pilot Study will Assess Noninvasive Diagnostic Tool to Assess Gastrointestinal Health
Testing for celiac (or "coeliac" in Australia) disease and gut damage in pediatric patients can be a painful and invasive process involving endoscopic procedures, but that necessity may someday be replaced by a new and simpler diagnostic tool that analyses the patient's breath for evidence of disease. Researchers from Flinders University, Adelaide, South Australia are initiating a pilot study of the new dipeptidyl peptidase-4 (or DPP4) breath test that measures a digestive enzyme from the small intestine that is associated with celiac disease. Research fellow Roger Yazbek, PhD, commented, "This breath test represents a potentially new way to noninvasively measure gut health. Not only will these tests improve patient quality of life but potentially save the healthcare system time and money, particularly if adapted for point-of-care testing in rural and remote areas." The findings were published in the journal Scientific Reports.
The authors cite statistics in Australia where 14% of the 400,000 endoscopic procedures performed annually, at a cost of $500 million, later prove unnecessary. Testing for the presence of DPP4 enzyme, a process that formerly required tissue biopsy and laboratory assay, may now be accomplished simply by blowing into a glass tube. Dr. Yazbek continued, "Some research groups have suggested that DPP4 is involved in the breakdown of gluten, and that people with coeliac disease have a reduced amount of the DPP4 enzyme along their small intestine. However, the tools to measure this in coeliac disease have not been available. This breath test will help us to answer this question."
For more about celiac disease, click here.
Read about the test and pilot study.
The journal article may be read here.
Did you enjoy this article?
Subscribe to the PAINWeek Newsletter
and get our latest articles and more direct to your inbox