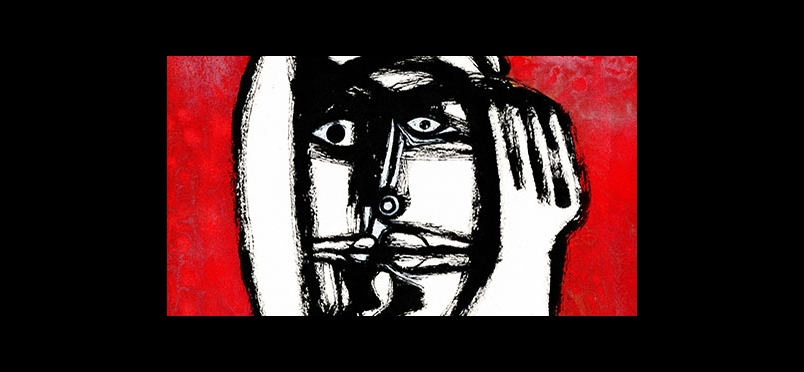 Not Always Ready for the OR
"Elect"ing to say "maybe?" Results have been released from a National Poll on Healthy Aging. Among adults 50 to 80 years of age who considered having elective surgery—including joint, eye, abdominal, cosmetic, foot, or leg—well over 60% said their #1 concern was pain/discomfort. The poll was supported by AARP and Michigan Medicine, and based at University of Michigan's Institute for Healthcare Policy and Innovation. Other findings include:
14% of respondents canceled, postponed, or rescheduled a procedure
8% said the procedure was canceled by their provider
COVID disrupted a scheduled appointment for 28% of older adults
Older adults, 65-80, were more likely than those aged 50-64 to have elective surgery (73% vs 57%)
Retired vs working people were more likely to have elective surgery—71% vs 55%

PAINWeek faculty Jeffrey Kullgren, MD, MS, MPH, was an associate director on the poll. He commented, "Seeking health care has been safe throughout the pandemic, but now that rates of cases are dropping, those who hesitated in 2020 and 2021 are getting scheduled for care they postponed. It's important to act now to secure a surgery date and use the time before it to prepare." The good news is, once the elective surgery is over, most respondents reported being happy they went ahead with the surgery.
Read the article.
Read the press release.
Did you enjoy this article?
Subscribe to the PAINWeek Newsletter
and get our latest articles and more direct to your inbox