COVID: New Symptoms & At Risk Groups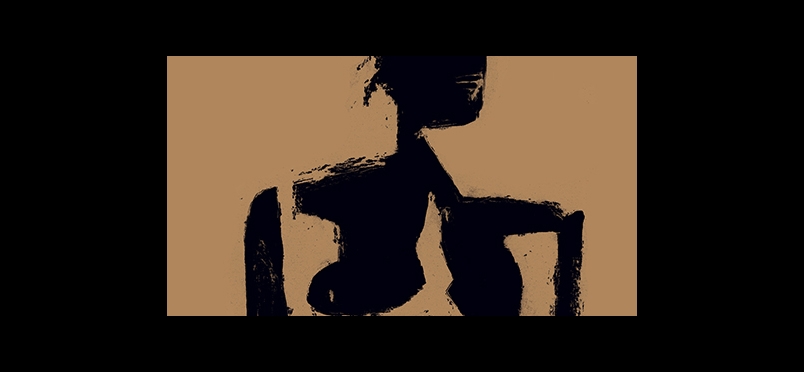 Validate the Voices of Patients
Researchers in England examined the electronic health records of 2.4 million people and found 486,149 people with prior infection vs 1.9 million people with no COVID. The results, published in Nature Medicine, note newer symptoms of long term COVID including:
Amnesia
Apraxia
Bowel incontinence
Sexual dysfunction: low libido and erectile issues
Hair loss
Hallucinations
Limb swelling

In addition, the team also recognized higher risk groups and behaviors potentially leading to long term COVID:
Female
Young people
Smokers
Black/mixed ethnic groups
Lower socioeconomic background
Higher weight
Senior study author Dr. Shamil Haroon, Associate Clinical Professor in Public Health at the University of Birmingham, commented, "This research validates what patients have been telling clinicians and policy makers throughout the pandemic, that the symptoms of Long Covid are extremely broad and cannot be fully accounted for by other factors such as lifestyle risk factors or chronic health conditions. The symptoms we identified should help clinicians and clinical guideline developers to improve the assessment of patients with long-term effects from Covid-19, and to subsequently consider how this symptom burden can be best managed."
Read the press release.
Did you enjoy this article?
Subscribe to the PAINWeek Newsletter
and get our latest articles and more direct to your inbox
Holly Caster