Associations: Pediatric Antibiotic Use and Future Illnesses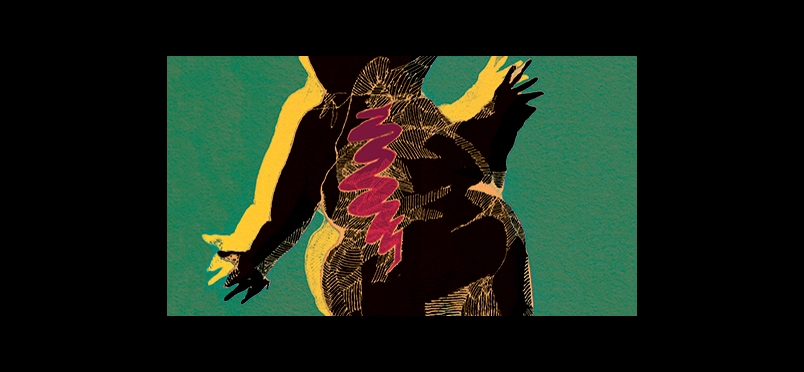 Immunological, Metabolic, and Neurobehavioral Risks Noted
An article in Mayo Clinic Proceedings cautions use of antibiotics in children under 2. Data from over 14,500 children born in Minnesota between 2003 and 2011 were studied. At least 1 antibiotic was prescribed in the first 2 years of life in over 10,000 (70%) children. Results showed that "Early antibiotic exposure was associated with an increased risk of childhood-onset asthma, allergic rhinitis, atopic dermatitis, celiac disease, overweight, obesity, and attention deficit hyperactivity disorder." Also, "children exposed to antibiotics had a higher probability of having combinations of conditions, particularly when given multiple prescriptions."

The ultimate goal of this study is to provide guidelines for antibiotic use in young children. Senior author Nathan LeBrasseur, PhD, a researcher at Mayo Clinic's Robert and Arlene Kogod Center on Aging emphasized that "this study shows association ― not causation ― of these conditions. These findings offer the opportunity to target future research to determine more reliable and safer approaches to timing, dosing and types of antibiotics for children in this age group." More research is needed. This study included children only in one county in the state.
Read the journal article.
Did you enjoy this article?
Subscribe to the PAINWeek Newsletter
and get our latest articles and more direct to your inbox
Holly Caster