ACG Issues First Ever IBS Guideline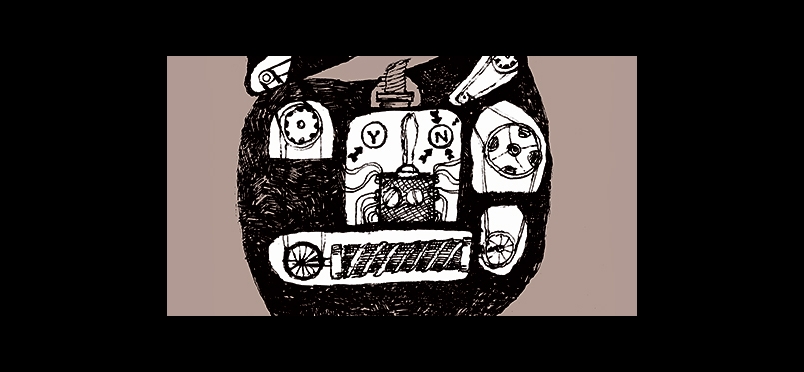 American College of Gastroenterology Guideline
The American College of Gastroenterology has published its first-ever guideline for the management of irritable bowel syndrome. Guideline coauthor Brian E. Lacy, MD, PhD, FACG, commented, "We identified 25 clinically important questions that clinicians frequently ask and then used GRADE (Grading of Recommendations, Assessment, Development, and Evaluation) methodology to carefully and critically evaluate the data. We believe that these new IBS guidelines can be effectively used in daily practice to help expedite care and to improve symptoms in patients with IBS." IBS affects between 4% and 5% of the population, with bowel complications such as diarrhea, constipation, bloating, and abdominal pain.

Recommendations include:
Diagnostic testing to rule out celiac disease and inflammatory bowel disease
Redetermining the need for routine colonoscopies in patients <45 years of age based on warning signs and symptoms
Treatment with guanylate cyclase activators or a gut-selective antibiotic based on the type of IBS
Tricyclic antidepressants to treat global symptoms including abdominal pain
Gut-directed psychotherapies as part of a comprehensive management strategy, rather than as a last resort
Read the full press release.
Access the journal article and guideline.
Did you enjoy this article?
Subscribe to the PAINWeek Newsletter
and get our latest articles and more direct to your inbox
Holly Caster