The Pain(s) of Urinary Tract Infections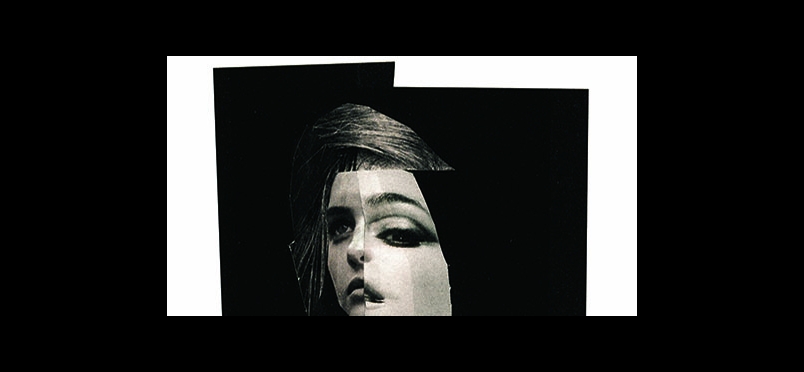 "Hopeless and Helpless": Treatment Options Are Needed
Results of a focus group brought to light the perspectives of 29 women (mean age 46 years) experiencing urinary tract infections (UTI). The results, reported in the Journal of Urology, identified 7 themes (below) in these categories: 1) the problems with taking antibiotics and 2) resentment towards medical professionals and treatment. Due to the fact that more than half of women in the United States experience UTI in their lifetime, and about a quarter have recurrent UTIs, along with estimated annual costs of $2,000,000,000, better treatment is obviously much needed. The themes/concerns of the women in the focus group were:
Development of antibiotic resistance
Collateral damage from antibiotics
Concern about taking unnecessary antibiotics
Anger at physicians who "throw antibiotics" at patients and don't present options
Medical professionals who ignore/underestimate the effect of the condition
Need for research on nonantibiotic options for prevention/treatment
Resentment for not dedicating more research efforts to providing more timely diagnosis

Lead author Victoria Scott, MD, a urologist at the Female Pelvic Medicine and Reconstructive Surgery clinic at Cedars-Sinai, commented, "Unfortunately, we see many women who blame themselves for developing UTIs. It's important to understand that UTIs are a very common problem and should not invoke shame. …connect with a doctor who specializes in female pelvic medicine and reconstructive surgery to work together to come up with individualized prevention and management strategies." The study concluded "that many women are fearful of the adverse effects of antibiotics and are frustrated with the medical profession for not addressing their fears and optimizing antibiotic stewardship. It is clear that physicians need to provide patients with management strategies to minimize and target antibiotic use. More research efforts are needed to investigate existing and novel nonantibiotic prevention modalities and to develop more rapid diagnostic techniques."
Read the journal article.
Read the press release.
Did you enjoy this article?
Subscribe to the PAINWeek Newsletter
and get our latest articles and more direct to your inbox