Appendicitis: Avoiding Surgery and Pain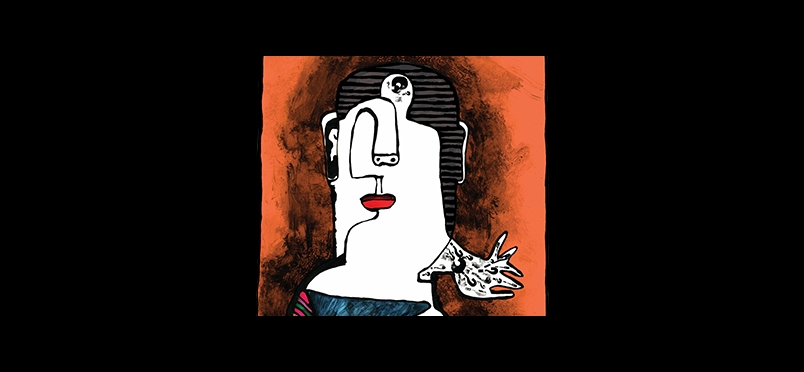 Can Use of Antibiotics Alone for Adolescents Be the Answer?
Every year in the United States, 250,000 adults and children go through having an appendectomy. Unfortunately, complication rates from the surgery are as high as 15%. Is nonoperative management an option? Yes, according to the literature, which reports a success rate as high as 75% at 1 year. A JAMA Online article reports a multi-institutional study of 10 children's hospitals. Adolescents (ages 7 through 17) with uncomplicated appendicitis were treated with nonoperative management, associated with fewer disability days and complications.

Nonoperative management patients had fewer disability days than patients having surgery. However, of the 16 secondary endpoints, there was no significant difference in 10 of the patients. Secondary medical outcomes included length of hospital stay and treatment-related complications. Due to study limitations and loss of follow-up, "an acceptable success rate of nonoperative management was not statistically significant, and the hypothesized difference in disability days was not met."
Read the article.
Did you enjoy this article?
Subscribe to the PAINWeek Newsletter
and get our latest articles and more direct to your inbox