Oral Fluid Analysis Offers Advantages Over Urine or Blood Testing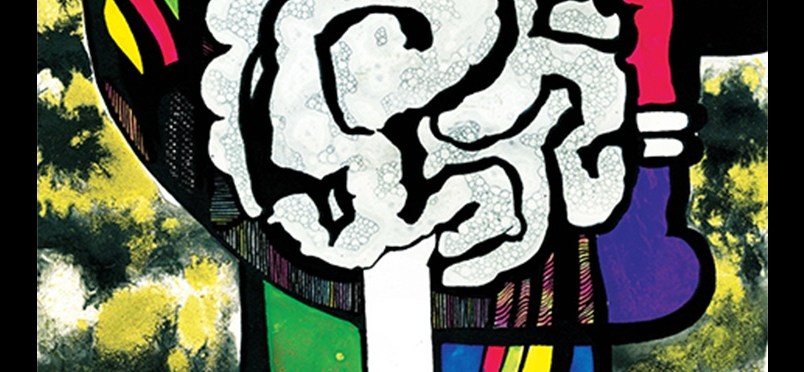 A Better Tool for Prescription Drug Monitoring?
A new approach to prescription drug monitoring in patients on chronic opioid therapy is claimed to offer significant advantages over urine drug testing according to the manufacturer, Cordant Health Solutions. In a press announcement earlier this week, the Cordant Comprehensive Oral fluid Rx Evaluation (CORE) system was introduced as the first patient screening test to use oral fluid samples to compare pain medication levels to an established steady state reference range. The company claims that the CORE system provides better and more actionable information to clinicians than urine drug tests that simply report the presence or absence of a drug. The new approach offers the potential for clinicians to design better prescription adherence regimens and ensure greater patient safety.
Clinical guidelines for prescribers of long term opioids recommend the conduct of drug monitoring tests in combination with other risk assessment and adherence monitoring activities. The CORE system engages a saliva specimen to determine if fluid drug concentrations are within an expected steady state range. It is noninvasive, easy to administer, and observable, providing significant advantages over urine or blood testing for drug presence. Richard Stripp, PhD, chief scientific and technical officer at Cordant, asserted, "CORE was developed to satisfy an unmet need in prescription drug monitoring. With CORE, providers get similar benefits to blood testing with the convenience of noninvasive sample collection and without concern for sample adulteration."
Read more about the announcement here.
More information about the product may be found here.
Did you enjoy this article?
Subscribe to the PAINWeek Newsletter
and get our latest articles and more direct to your inbox