Why is Primary Care Underusing Buprenorphine?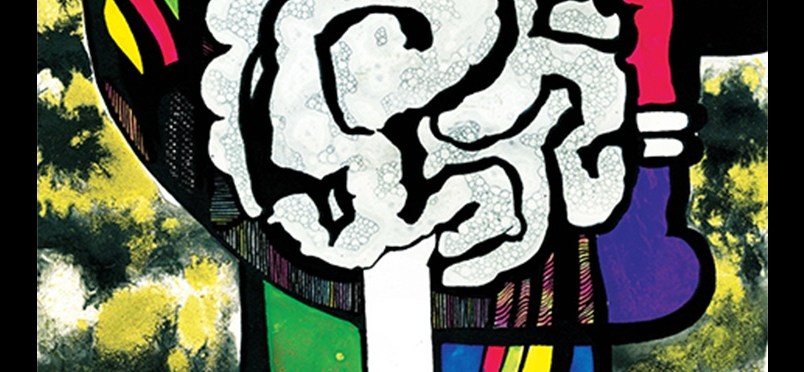 Survey Illuminates Physician Resistance to Obtaining Authorization, Prescribing to Capacity
Buprenorphine was approved for the treatment of opioid use disorder in 2002, with the stipulation that prescribing clinicians obtain a waiver from the Substance Use and Mental Health Services Administration (SAMHSA), and with limitations on how many patients those authorized prescribers may treat in a given year. A new survey conducted by researchers from Johns Hopkins University School of Medicine sought to determine the reasons behind the current underprescribing of the medication. Lead author Andrew Huhn, PhD, commented, "Though it was widely believed that allowing physicians to prescribe this drug in a primary care setting would increase the number of patients receiving treatment, the number of physicians adopting this therapy has not kept pace with the magnitude of the opioid epidemic." The survey findings were presented at the 125th Annual Convention of the American Psychological Association.
558 US physicians were surveyed in 2016, and were asked about the perceived drawbacks of prescribing buprenorphine, as well as what factors might motivate nonapproved clinicians to apply for the SAMHSA waiver, and approved prescribers to see more patients with opioid use disorder. Of the 74 respondents who did not have the waiver, 30% said they feared inundation with medication requests, and 25% cited concerns about patient diversion of their medication. Over 50% of approved prescribers who were not prescribing to capacity stated an unwillingness to expand their treatment, citing lack of time to see more patients, and insufficient reimbursement. Factors that would contribute to either obtaining the waiver or increasing patient load included better access to local patient counseling resources, mentoring from an experienced prescriber, and more continuing education on opioid use disorder and treatment modalities.
Read a news story about the survey findings, with link to the session paper.
Did you enjoy this article?
Subscribe to the PAINWeek Newsletter
and get our latest articles and more direct to your inbox