Why Do Women Get More Migraines?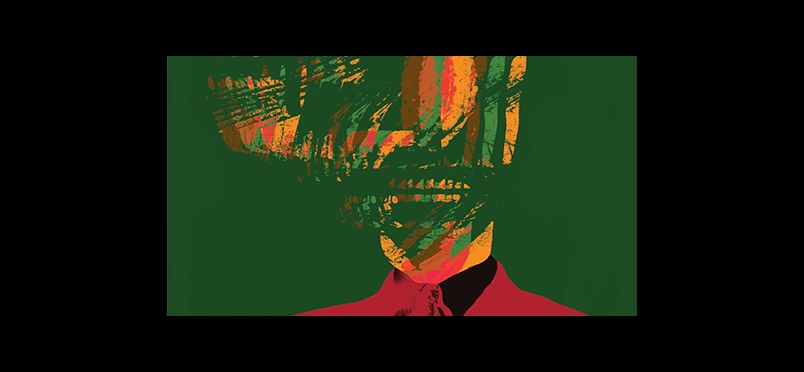 Research Suggests Sex-Specific Response to Pain-Provoking Protein
The incidence of migraine is 3 times higher in women than in men, and findings from a recent preclinical study conducted at the University of Texas, Dallas may shed light on the reason why. Working with rodent models, researchers introduced calcitonin gene-related peptide (CGRP), a protein implicated in migraine development, into the meninges of male and female specimens. The protein caused pain responses in the female rodents, but not the males. Corresponding author Greg Dussor, PhD, associate professor of neuroscience in the UT Dallas School of Behavioral and Brain Sciences, said, "This is the first study to show that CGRP might act differently between sexes. It also shows that CGRP can have a pain related effect in the meninges, which is something that has been questioned in the literature previously." The findings were reported online earlier this week in the Journal of Neuroscience.
CGRP has gained attention in research into migraine prevention, and the FDA has now approved 3 medications that block the protein. But it is not well understood where in the body it contributes to the provoking of migraine attack. Dr. Dussor continued. "CGRP is produced both in the central nervous system—the brain and spinal cord—and in the peripheral nervous system, which goes everywhere else, including the meninges. But it can't move between the two; it's too large to cross the blood-brain barrier that shields the central nervous system." In addition to the migraine response from CGRP injection into the meninges, the study noted a female-specific pain response when CGRP was injected into the rodents' paws. "That response shows that females may be more sensitive to CGRP throughout the body, not just the meninges," Dussor said. "But we don't know what that means for other types of pain yet." 
Read about the findings.
The journal abstract may be read here. 
Did you enjoy this article?
Subscribe to the PAINWeek Newsletter
and get our latest articles and more direct to your inbox