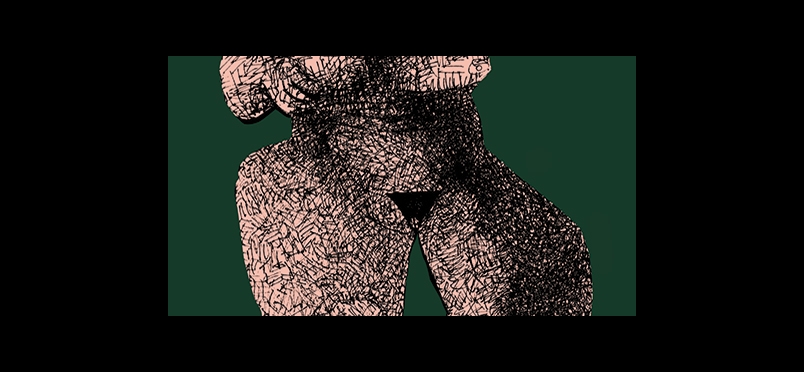 The Daily Dose has reported on knee health often this month—see DD1 and DD2—and now researchers report that, post knee replacement surgery, excised synovial tissue from women contains more mast cells than men, leading to more pain due to inflammatory chemicals produced by those cells. The investigators, reporting at American College of Rheumatology Convergence 2022, were looking for a biological reason to explain different reported levels of pain.

Studying the joint tissue from 96 women and 61 men, HSS rheumatologist Bella Mehta, MBBS, MS, noted, "we were in a unique position to conduct this research because we have synovial tissues collected from patients with end-stage osteoarthritis undergoing arthroplasty and expert musculoskeletal pathologists who systematically grade tissue samples for 13 characteristics." On average, per tissue sample area, women had 63 mast cells and men had 46. No other differences were noted.
Read the press release.
Did you enjoy this article?
Subscribe to the PAINWeek Newsletter
and get our latest articles and more direct to your inbox
Holly Caster