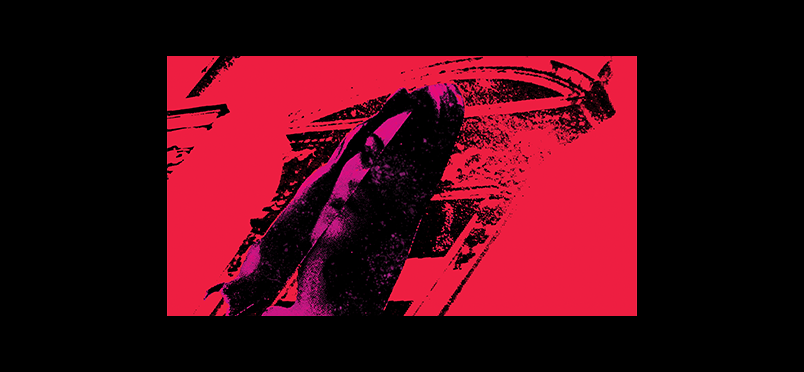 Pain Outcomes in Women Veterans
The Journal of Psychiatric Research published findings which make clear that, among women veterans, betrayal was associated with both pain intensity and joint intensity. "Moral injury" is defined as resulting from traumatic experiences that conflict with a person's deeply held moral beliefs. In the first-of-its-kind study, this type of injury is investigated, determining the connection between exposure to potentially morally injurious events (PMIE)—such as witnessing, perpetration, and betrayal—and muscle or joint pain and pain intensity. Over 11,800 veterans nationwide who reported exposure to PMIE were surveyed.

While PMIEs were not significantly associated with muscle/joint pain, "betrayal was associated with past week overall pain intensity, even when controlling for all other variables." For women, joint pain and intensity were associated with betrayal; men had no such association. Researchers stated, "We found that betrayal (but not witnessing or perpetration) was associated with pain intensity, even when controlling for PTSD and other relevant factors." In addition, "Psychological effects of betrayal may play a role in the development and maintenance of chronic pain as well as PTSD. Providers treating patients for pain who may also have a history of trauma for pain should be aware of psychological treatments, such as evidence-based psychotherapies for PTSD, that target psychological factors that may maintain and exacerbate pain."
Access the journal article.
For more information, click here.
Did you enjoy this article?
Subscribe to the PAINWeek Newsletter
and get our latest articles and more direct to your inbox
Holly Caster