When Polypharmacy = Too Many Meds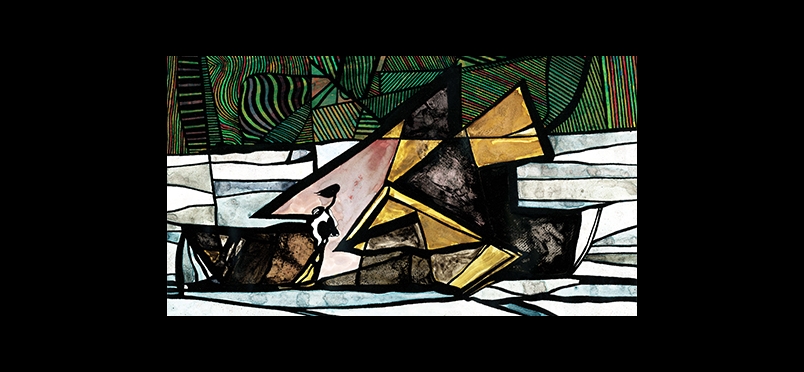 Older Adults, Dementia, and Medications
A new study reported in JAMA states that the combination of older age, dementia, and polypharmacy is equaling a potential rise in overdose risk and is not helping mental status. Study researchers examined the records of over 1.1 million dementia patients, median age 83, and determined that almost 14% were prescribed 3 or more medications including benzodiazepines, antiepileptics, antidepressants, opioids, and/or nonbenzodiazepine benzodiazepine receptor agonist hypnotics. 

Dr. Donovan Maust, lead researcher and associate professor of psychiatry at Michigan Medical, stated that, when these medications are taken in combination, they pose more risk than benefit. "Pretty much all of these medications are associated with increased risk of fall and fall-related injuries, which for older adults can be a catastrophic outcome." More information is needed, the study concluded: "The lack of information on prescribing indications limits judgments about clinical appropriateness of medication combinations for individual patients."
Access the article.
For more information, click here.
Did you enjoy this article?
Subscribe to the PAINWeek Newsletter
and get our latest articles and more direct to your inbox