Overlapping Pain Prescriptions…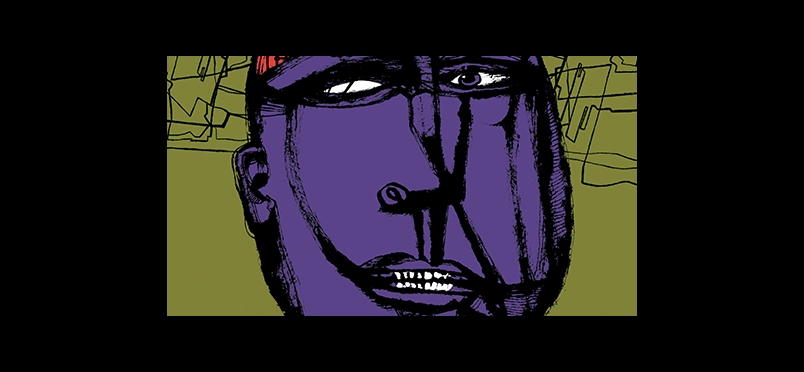 …May Lead to Higher Overdose Risk
One patient, multiple doctors, multiple medications. A study published in JAMA Network Open looked at benzodiazepines and opioid prescribing and, even when adjusted for patient characteristics and prescription dosing, a 20% higher risk of overdosing was seen. Data from over 525,000 patients was gathered via a cohort study of those with private insurance or Medicare Advantage. The lead author of the study, Kao-Ping Chua, MD, PhD, commented, "We know that having overlapping opioid and benzodiazepine prescriptions is one of the strongest risk factors for overdose. Our findings suggest…if a psychiatrist prescribes a benzodiazepine to a patient whose primary care doctor is already prescribing opioids, that may be more dangerous than if the primary care doctor writes both prescriptions."

The study concluded, "…overdose risk was increased further when multiple prescribers were responsible for this treatment regimen compared with 1 prescriber. This increased risk was not fully accounted for by differences in prescribing patterns, demographics, or comorbidities. This finding suggests that other factors, such as poor care coordination, may be associated with the increase in risk." Further studies are called for.
Read the journal article.
Read the press release.
Did you enjoy this article?
Subscribe to the PAINWeek Newsletter
and get our latest articles and more direct to your inbox