Value Based Care: Paying for Pain Management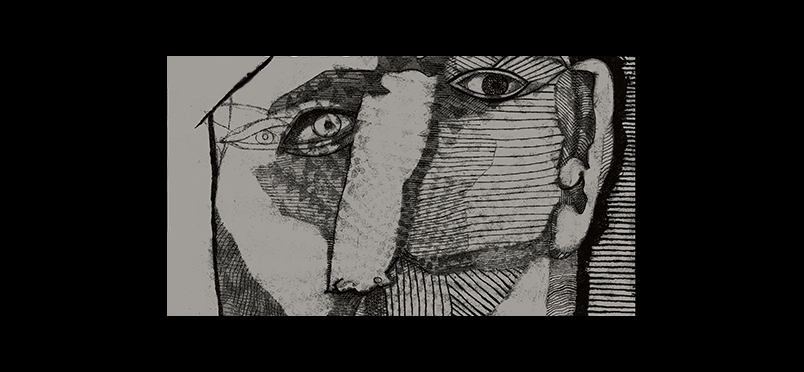 Incentives to Medical Providers for Meeting Health Outcomes
Insurance companies would be more likely to pay for nontraditional approaches to pain management if they knew these methods worked. Jon Porter, medical director of the University of Vermont Medical Center Comprehensive Pain Program, and researchers compiled qualitative data from people who participated in integrative treatment modalities. The goal was to prove the efficacy of a financial incentive payment system to practitioners who meet patient health outcomes.

The overall aim of the Comprehensive Pain Program is to improve patient self-efficacy and pain coping through yoga, nutrition education, acupuncture, and mindfulness. Porter stated, "We want to demonstrate to society the value of this novel approach to pain. Blue Cross Blue Shield wants to know if it works. They want their subscribers to be healthier and to reduce costs." The researchers measured improvements in health and how it impacted healthcare spending. After participating in group meetings and various therapies, participants completed surveys. Among the findings: less pain, better sleep, fewer primary care and ED visits. Patients feel better. Insurance companies may see healthier patients and cost-savings. A win-win all around.
Read the article.
Did you enjoy this article?
Subscribe to the PAINWeek Newsletter
and get our latest articles and more direct to your inbox
Holly Caster