Enceinte Low Back & Pelvic Pain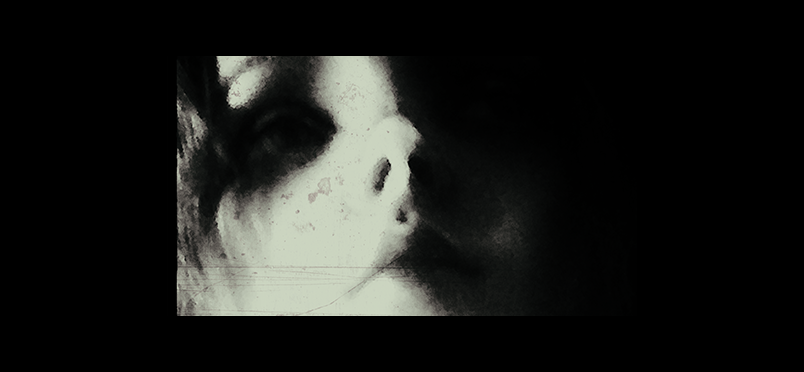 Does Acupuncture Help During Pregnancy?
Low back and/or pelvic pain (LBPP) is common during pregnancy: worldwide prevalence ranges from 24% to 90%. A meta-analysis of 1,040 women in 10 studies explored the efficacy of acupuncture for LBPP. Results seen in women who received acupuncture:
Pain relief: significant
Functional status: improved
Quality of life: improved
Analgesic consumption: no significant difference
Newborn Apgar scores: no significant difference

Can acupuncture cause miscarriage or early labor? There have been some concerns, and caution is advised in women who have a prior history of either, or placenta previa. However, in this study, published in BMJ Open, there were no such adverse effects. The study concluded, "Acupuncture significantly improved pain, functional status and quality of life in women with LBPP during the pregnancy. Additionally, acupuncture had no observable severe adverse influences on the newborns. More large-scale and well-designed RCTs are still needed to further confirm these results."
Read the journal article.
Read the press release.
Did you enjoy this article?
Subscribe to the PAINWeek Newsletter
and get our latest articles and more direct to your inbox
Holly Caster