Using Emoji for Increased Comprehension & More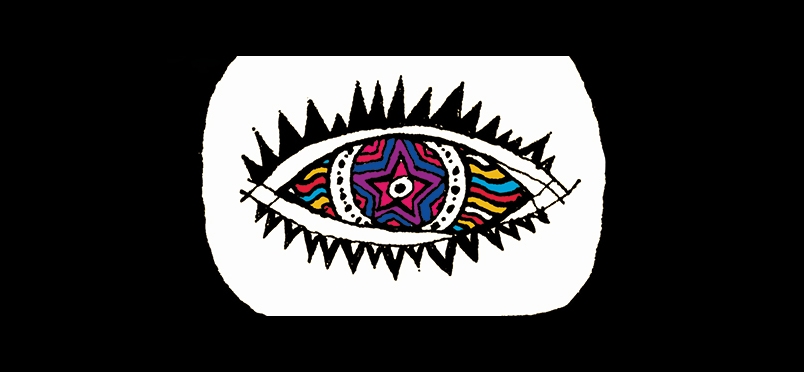 Better, Easier Communication with Patients
A rose is a rose is a rose. And an emoji of a rose is even easier to "get." There are over 3500 Unicode Standard emoji, including medical-specific ones such as a pill or a syringe. Newer added emoji include a stethoscope, microbe, and drop of blood. Authors of a JAMA commentary suggest even more: liver, intestines, CT scan, ECG, weight scale, etc. Why? "The medical field would benefit in significant ways from representation by a more comprehensive and cohesive set of emoji" and be better able to communicate symptoms—mood, mobility, quality/duration of pain.

The authors state that emoji, as "a preloaded, curated, digital set of images that work across platforms…possess the power of standardization, universality, and familiarity to users, with increasing usage in both informal and professional settings. Emoji can facilitate communication of patient symptoms and concerns or other clinically relevant information, can be used as annotations for patient instructions, and more." Written discharge instructions would be easier to understand. Those with lower health literacy would appreciate the ease of emoji reading. For patients with verbal or language challenges, emoji would undoubtedly be helpful. Some current pain rating scales that feature faces are trademarked; emoji are open source, digitally accessible, and more and more recognizable to patients.
Read the journal commentary.
Did you enjoy this article?
Subscribe to the PAINWeek Newsletter
and get our latest articles and more direct to your inbox
Holly Caster