Topical Analgesics as a Treatment Alternative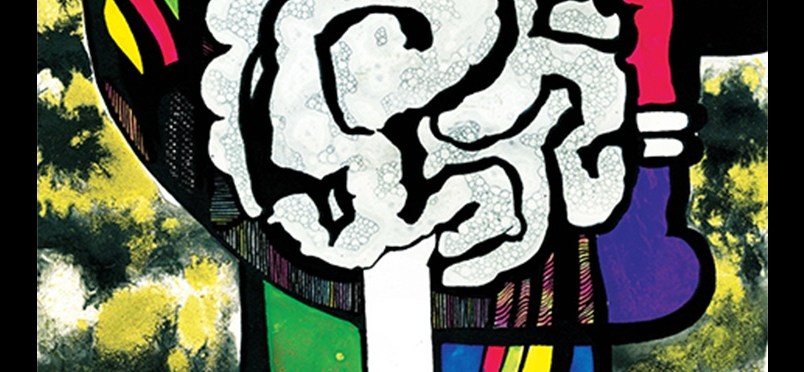 Safe and Effective Pain Aid May Be Useful in Cutting Opioid, NSAID Reliance
The value of topical analgesics as a safe and effective treatment alternative to opioids and prescription NSAIDs for chronic pain management has been confirmed in a new study led by PAINWeek faculty member Jeffrey Gudin, MD, director of pain and palliative care, Englewood Hospital, New Jersey. Dr. Gudin commented that "The results of this study show that topical analgesics were associated with reductions of up to 60% in the use of concurrent pain medications, including oral opioid analgesics. Topical agents have the potential to provide analgesic effects without the risk of abuse, misuse, and addiction or systemic adverse events (AEs) associated with oral analgesics. Also, they lower the risk of systemic AEs and drug-drug interactions, have limited systemic absorption, offer simple-dose determination, provide direct access to the target site, and are easy for patients to apply." The study was reported by Clarity Science, a division of Safe Harbor Compliance and Clinical Services LLC, and was published earlier this week in the Journal of Pain Research.
The study concludes that topical analgesics are an effective approach to the management of moderate to severe pain associated with a range of neuropathic and musculoskeletal conditions, as well as arthritis. A comparative analysis of treated and untreated patients found that 54% of the treated cohort had reduced their use of concurrent pain medications after 3 months, and 60% had done so at 6 months. This compares with just 4% and 6% respectively in the cohort not treated with topical analgesics. That group reported an increase in medication usage during the study period of 52% vs only 10% in the treated group.
Read a news story about the findings.
The journal abstract may be read here.
Did you enjoy this article?
Subscribe to the PAINWeek Newsletter
and get our latest articles and more direct to your inbox