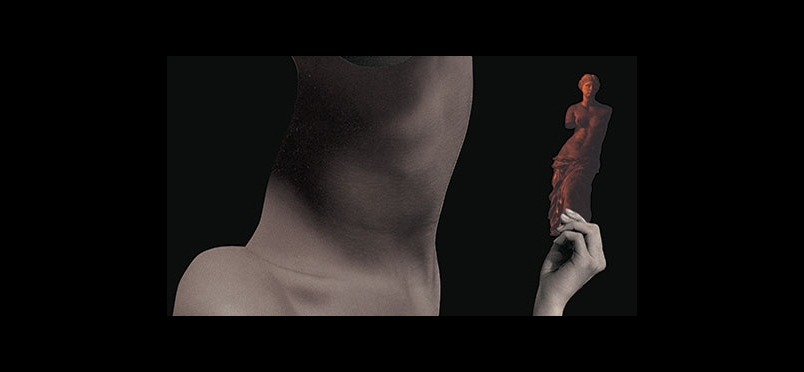 The Pain of PMS: Lessened by Nature
In a study published in the journal Environment International, researchers analyzed the impact of green space on premenstrual symptoms (PMS). Around one-fifth of women experience clinically relevant symptoms both physical and psychological. The study probed the effect of living in an area with green space, whether it had a positive impact on symptoms, and whether PMS symptoms levels were influenced by body mass index, exercise, or air pollutions. Via a questionnaire, the women were asked about various monthly symptoms including sleep difficulties, pain, bloating, and depression/anxiety.

Although no significant results were seen through specific individual exposures to green space, long term exposure—living in an area with green space—lessened depression, anxiety, sleep issues, and breast tenderness/abdominal bloating. Lead author Kai Triebner, a researcher at the University of Bergen, noted that "Three of the four symptoms that improved with exposure to green space were psychological, which is consistent with what we already knew: contact with nature helps to reduce stress and improve mental health. Stress can worsen PMS symptoms and increase levels of the hormone cortisol, which, in turn, could be associated with an increased release of progesterone, which has been linked to the occurrence of PMS symptoms." The study concluded that these findings, "could provide an evidence base for implementing policies aiming at reducing the personal, familial, and societal burden of this prevalent condition in our rapidly urbanising world."
Read the journal article.
For more information, click here.
Did you enjoy this article?
Subscribe to the PAINWeek Newsletter
and get our latest articles and more direct to your inbox
Holly Caster