Teva Product Incorporates Abuse Deterrent Technology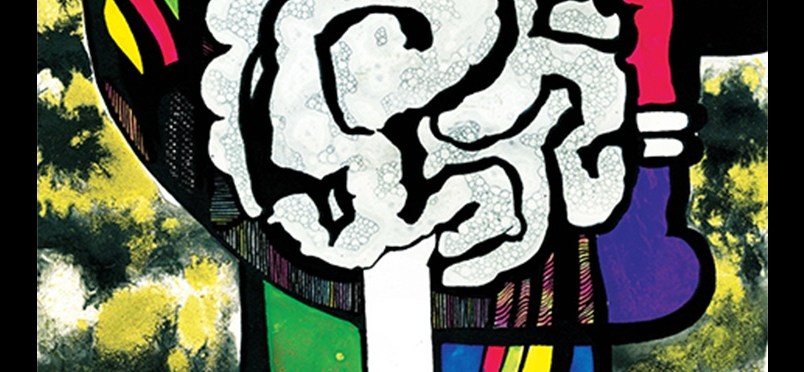 Teva Pharmaceutical Industries Ltd. has announced FDA approval for its new extended release hydrocodone bitartrate tablets. VANTRELATM ER incorporates a proprietary abuse deterrent technology and is indicated for management of pain sufficiently severe to warrant daily long-term opioid therapy and for which alternate therapies have been found inadequate. In a press release earlier this week, Rob Koremans, MD, President and CEO of Global Specialty Medicines at Teva, commented "Teva understands the risk of prescription drug abuse is a challenge healthcare professionals face when treating millions of Americans affected by chronic pain. Abuse deterrent treatments provide options for prescribers that may help deter or mitigate abuse while still preserving access to pain medications for the patients that need them most."
According to prescribing information, the abuse deterrent properties of VANTRELA ER should reduce but not eliminate oral, intravenous, or intranasal misuse through manipulation of the tablets. Michael Hayden, MD, PhD, President of Global R&D and Chief Scientific Officer at Teva, observed, "While no technology can completely eliminate abuse, Teva's proprietary abuse deterrence technology is an important step forward." The company states that FDA approval is backed by a clinical program to assess the safety and efficacy of the product that included laboratory based in vitro manipulation and extraction studies, pharmacokinetic studies and clinical abuse potential studies. 
Read the press release from Teva Pharmaceutical Industries Ltd. here.
Did you enjoy this article?
Subscribe to the PAINWeek Newsletter
and get our latest articles and more direct to your inbox