Sublingual vs Inhaled Cannabis for Low Back Pain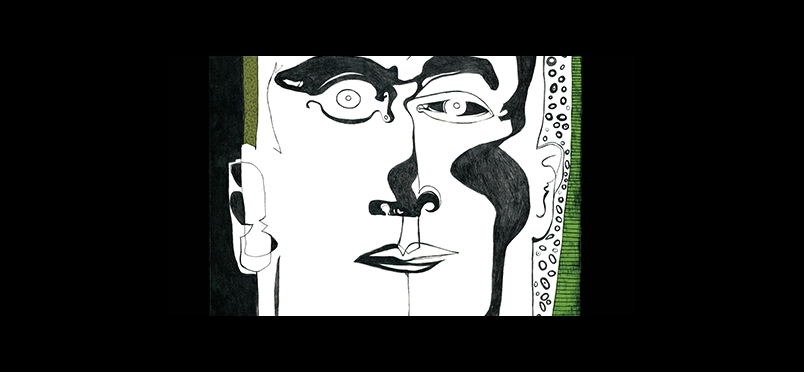 Does cannabis lessen chronic low back pain? Does the level of THC or CBD make a difference? What about the method of ingestion? Just over 20 patients were included in a study, their disc herniation or spinal stenosis confirmed via CT or MRI. After various washout periods, participants were administered, for 10 months, a cannabidiol-rich sublingual extract and then, for a year, THC-rich smoked dried cannabis flowers. Adverse events were minor: participants in both modalities experienced red eyes and drowsiness. The extract group had minor occurrences of nausea, fatigue, and dizziness. Some in the smoking group had a sore throat.

Results suggest use of cannabis is effective for low back pain, and safe. The study concluded that "THC-rich smoked-cannabis inflorescence was more effective than CBD-rich cannabis-extracts for inducing symptom relief in low back pain. However, due to the study design, it was impossible to rule out the possible clinical benefit of the extracts, which may have required a longer treatment duration."
Access the journal article.
Did you enjoy this article?
Subscribe to the PAINWeek Newsletter
and get our latest articles and more direct to your inbox
Holly Caster