Studying the Pain Relieving Effects of THC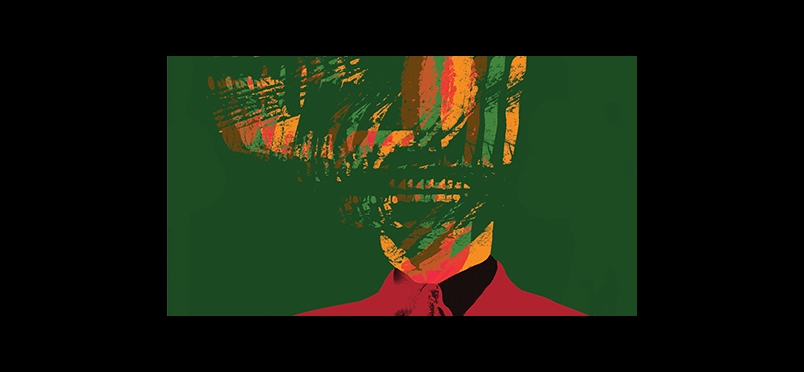 Terpenes Interaction with THC
Newswise — Ziva Cooper, research director of the UCLA Cannabis Research Initiative, has been awarded a $3.9 million grant from the National Center for Complementary and Integrative Health at the NIH to study whether cannabis chemicals called terpenes can reduce the amount of opioid medication a person needs to reduce pain.

The award, which will be administered over five years, will also allow Cooper to study how terpenes and tetrahydrocannabinol, or THC, the primary psychoactive chemical in cannabis, interact with one another, commonly referred to as the entourage effect. Terpenes, which contribute to the taste and smell of cannabis, may boost the pain relieving effects of THC, while minimizing its negative effects.
For the study, researchers will examine two terpenes, myrcene and ß-caryophyllene. The terpenes will be administered separately and with THC to see whether they help reduce pain on their own, and whether they enhance the pain-relieving effects of THC, while reducing its intoxicating properties. Separately, the potential of these terpenes to reduce opioid doses needed to decrease pain will be tested.
"Chronic pain is a significant public health burden and there are few effective treatments that lack the adverse effects that limit use," said Cooper, who is also an associate professor of psychiatry and biobehavioral sciences at the David Geffen School of Medicine at UCLA.
Read the full press release on Newswise.
Did you enjoy this article?
Subscribe to the PAINWeek Newsletter
and get our latest articles and more direct to your inbox